ADDRESSING STUDENT MENTAL HEALTH CONCERNS
Interconnecting PBIS and School Mental Health to Improve School Safety: A Randomized Trial, Mark Weist and Joni Splett
There is a pressing need for school safety efforts to move beyond physical hardening and reactive disciplinary strategies to advance prevention-oriented, comprehensive strategies that systematically address the underlying causes of common behavioral problems and infrequent incidents of violence. The Interconnected Systems Framework (ISF) is a structure and process for promoting all students' positive social, emotional, behavioral, and academic development while collaborating within schools to provide early access to a continuum of interconnected services when more supports are needed. In a randomized controlled trial funded by the National Institute of Justice, the ISF was implemented in elementary schools in two southern states and outcomes compared to schools implementing Positive Behavioral Interventions and Supports (PBIS) with and without co-located, but not interconnected, mental health services. Preliminary results suggest promising outcomes with more students in ISF schools being proactively referred for Tier 2 and 3 interventions, more interventions provided, and decreased in-school suspensions and office discipline referrals, including evidence for reducing inequities. In addition, student and teacher surveys documented higher respect, engagement, and perceptions of safety among students in ISF schools, as well as lower ratings of student acting out behavior. These results demonstrate the promise of the ISF for improving student well-being and reducing threats to school safety.
Project SECURE: A Multi-tiered Approach to Supporting Students Exposed to Trauma, Carl Sumi
In 2016 SRI International received a grant from NIJ to implement Project SECURE. The overarching goal of Project SECURE is to evaluate the impact of a multi-tiered evidence-based framework to strengthen the resilience of students who are the most vulnerable to disciplinary exclusion, gang involvement, and trauma. In this presentation authors will provide a brief overview of Project SECURE, the two interventions being studied (Second Step and Bounce Back), the screening process, and preliminary results from the study.
School Safety and School-Based Mental Health Services in a Large Metropolitan School District, Anna Yaros and James Trudeau
Evidence-based secondary and tertiary mental health programs in schools have the potential to impact an entire school population by reducing aggression and victimization and improving overall climate for students and staff (Ballard et al., 2014). RTI International partnered with Charlotte Mecklenburg Schools (CMS) to study school safety using a school-randomized controlled trial (RCT) of three types of school-based mental health (SBMH) services and a quasi-experimental study that compared each of the three SBMH arms to a set of propensity score-matched, nonrandomized, non-SBMH comparison schools (n = 34 schools). Findings from staff surveys, student surveys, and administrative data did not show reliably improved school safety between treatment arms. Examination of implementation levels suggested that variability within treatment arm in levels of SBMH received by students predicted staff report, and to a lesser degree student report, of increased school safety. Specifically, the percentages of students seen for services by a school psychologist, school counselor, or SBMH therapist were related to increased feelings of safety and fewer unsafe incidents. A cost effectiveness analysis revealed that two levels of increased SBMH services were both more costly and more effective than SBMH treatment as usual. Implications for SBMH service provision will be discussed.
Promoting School Safety: A Comprehensive Emotional and Behavioral Health Model, Jill Bohnenkamp and Cindy Schaeffer
Schools across the nation are working to formulate comprehensive, evidence-based crisis response and prevention interventions to address student emotional and behavioral health crises. This presentation will describe the implementation of a multi-tiered comprehensive preventive intervention to promote school safety and research findings from a two-year randomized controlled trial of the intervention with 40 schools spanning elementary, middle and high school levels funded through the National Institute of Justice's Comprehensive School Safety Initiative. The study evaluated the impact of the Emotional and Behavioral Health Crisis Response and Prevention (EBH-CRP) intervention on school safety outcomes, emotional and behavioral health service utilization and quality outcomes, educator knowledge and preparedness to address emotional and behavioral health concerns, and a cost-benefit analysis. Overall study findings will be presented including key findings highlighting that schools implementing the EBH-CRP model are minimizing the use of disciplinary procedures including suspensions, office discipline referrals and juvenile justice referrals as well as being more likely to respond with a therapeutic approach.
Mark Weist
Mark D. Weist received a Ph.D. in clinical psychology from VirginiaTech in 1991 after completing his internship at Duke University, and is a Professor in the Department of Psychology at the University of South Carolina. In 1995, with colleagues from the University of Maryland, he established the National Center for School Mental Health, now in its 26th year of supporting this field (see www.schoolmentalhealth.org). He is also a partner on the National Center on Positive Behavioral Interventions and Supports (see www.pbis.org). He has edited or developed 14 books and has published and presented widely in the area of school behavioral health (SBH), trauma, violence and youth, evidence-based practice, and cognitive behavioral therapy. He is currently co-leading a regional conference on SBH (see www.schoolbehavioralhealth.org), and leading or co-leading a number of federally funded studies on strategies to improve its effectiveness.
$i++ ?>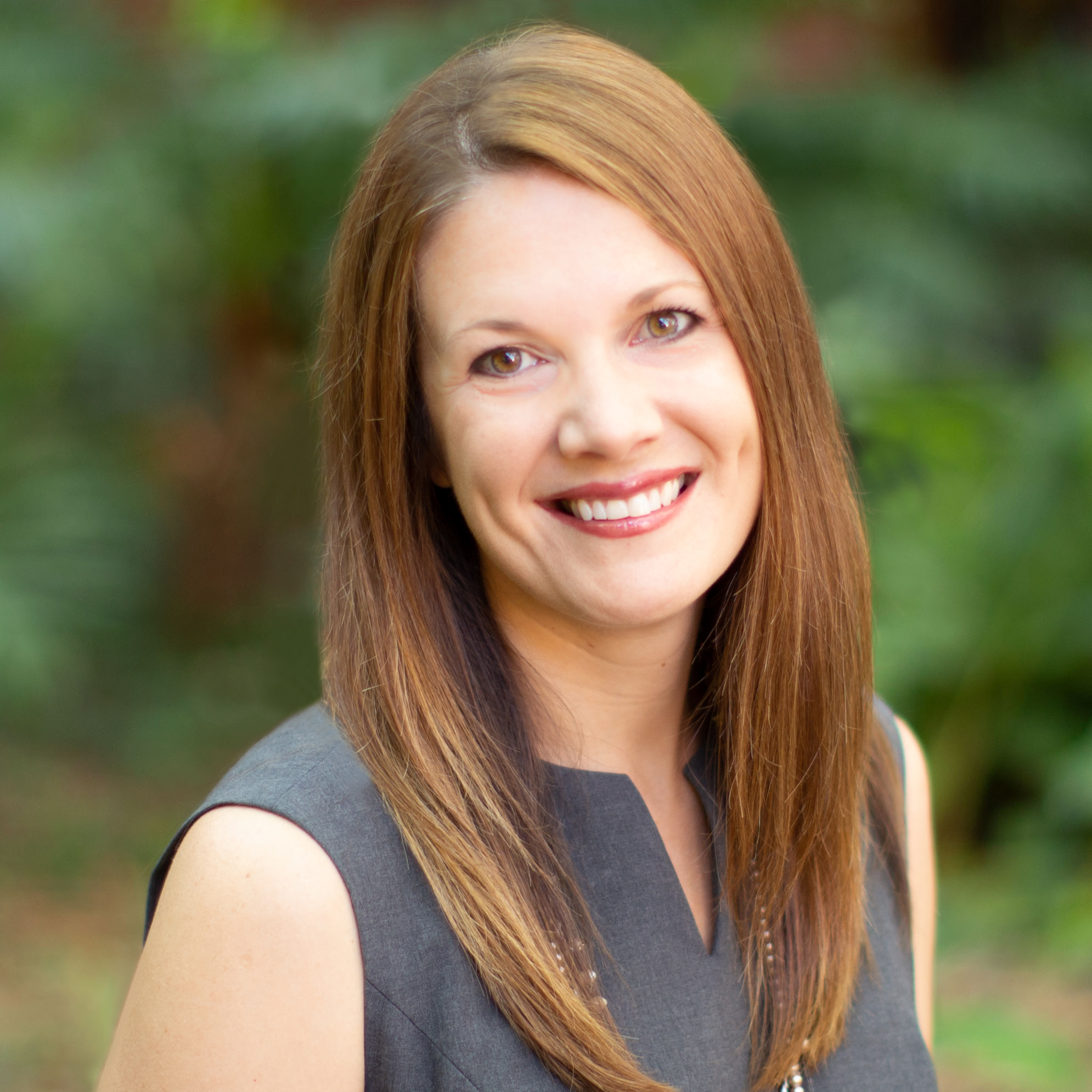 Joni Splett
Joni Williams Splett is an Assistant Professor in the School Psychology program at the University of Florida (UF). Broadly, Dr. Splett's research focuses on the prevention and intervention of emotional and behavioral concerns for youth in schools. She is currently working on projects related to universal mental health screening and its implementation in schools, expanding multi-tiered systems of support to be inclusive of mental health promotion, prevention and intervention (Interconnected Systems Framework), and continued development and testing of a cognitive-behavioral, self-regulatory intervention for girls in middle school demonstrating relationally aggressive behaviors and their families called GIRLSS (Growing Interpersonal Relationships through Learning and Systemic Supports). Dr. Splett has worked on several federally funded projects and secured more than $12 million in external funding as Principal Investigator (PI), Co-PI, or Co-Investigator at UF. She completed her doctoral training at the University of Missouri and a postdoctoral fellowship at the University of South Carolina and Richland School District Two. Following internship, Dr. Splett worked as a school psychologist and obtained her psychology license in 2013. Dr. Splett teaches social-emotional intervention and assessment courses, as well as supervising students' research experiences at UF.
$i++ ?>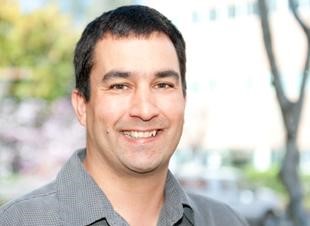 Carl Sumi
W. Carl Sumi, Ph.D., manages the Behavior Research group in the Center for Learning and Development in SRI Education. Dr. Sumi is the PI of Project SECURE, funded by the National Institute of Justice (NIJ; 2016-CK-BX-0002) to evaluate a multitiered trauma-informed system in a large urban school district. He is also PI of multiple IES funded efficacy and effectiveness trials examining the impact of interventions to support students with emotional and behavioral disorders. Dr. Sumi started his career as a teacher in self-contained classrooms for students with behavior disorders over 30 years ago and has been working for and advocating on the behalf of children and families his whole career.
$i++ ?>
Anna Yaros
Anna Yaros is a research clinical psychologist with extensive professional experience in prevention and intervention research among children and adolescents, especially in schools. She is the Program Director of the Mental Health, Risk, and Resilience Research program at RTI International. Dr. Yaros has led RCTs and evaluation projects focusing on mental health services in schools, school safety and discipline, community violence prevention, and evaluation of mental health services. Her substantive interests include risk and protective factors for a variety of risk behaviors, including aggression, violence, delinquency, and substance use; measurement issues in youth risk behavior research; and evaluation of school- and community-based preventive programming, on large and small scales.
$i++ ?>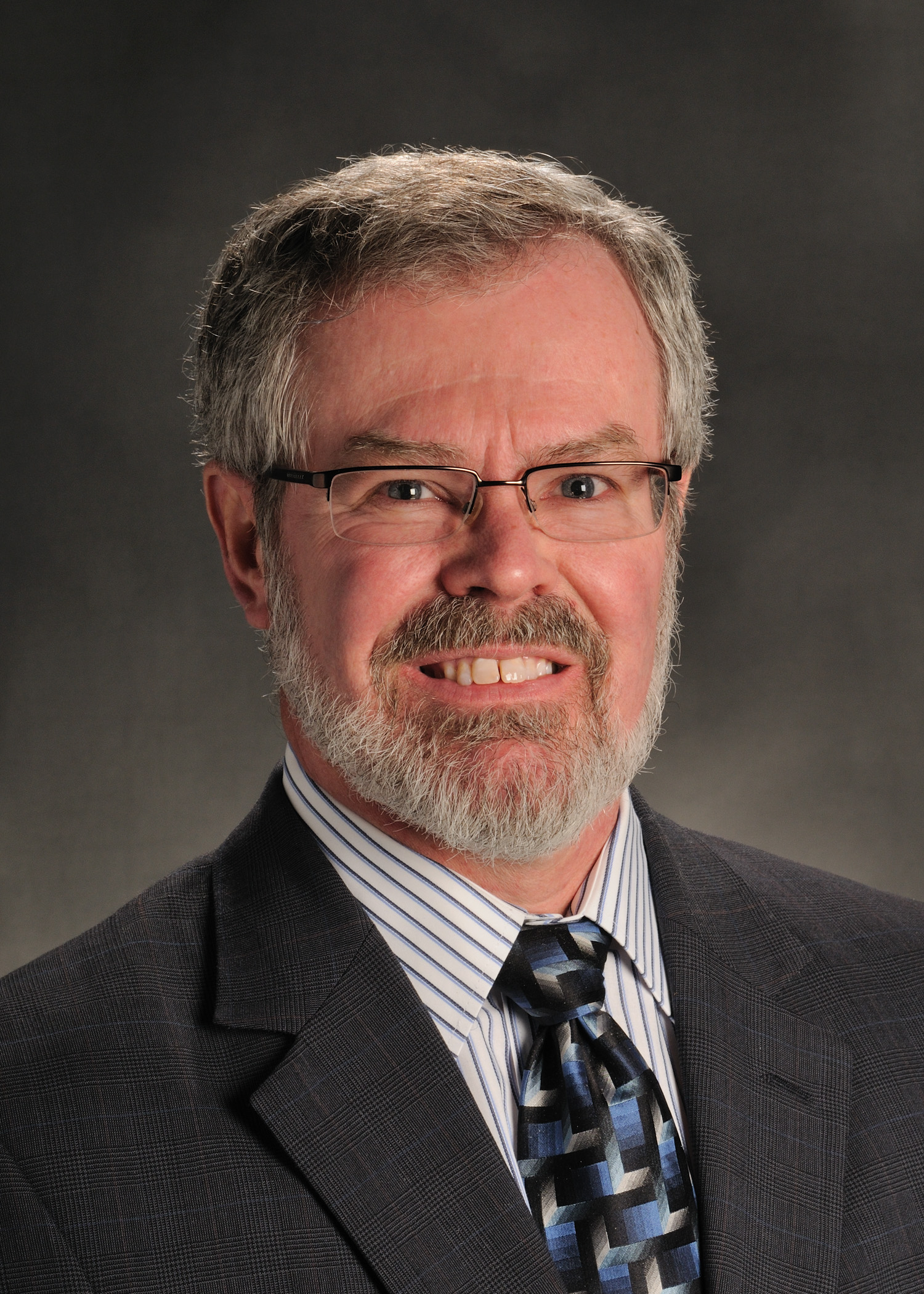 James Trudeau
James Trudeau is a Chief Scientist in the Applied Justice Research division of RTI International. Dr. Trudeau oversees RTI's portfolio of projects under NIJ's Comprehensive School Safety Initiative and has been principal investigator or senior advisor on CSSI-funded studies of school-based mental health services, interventions to reduce discipline disparities, and bullying and safety on the school bus. He is senior advisor to RTI's work with the North Carolina Department of Public Instruction to enhance its Center for Safer Schools. He was project director for the national evaluation of the Now Is The Time initiative, one component of which was Project AWARE (Advancing Wellness and Resilience in Education) State Grants. He led the first Safe Schools/Healthy Students (SS/HS) cross-site evaluation (which included 97 grantees and more than 1,200 schools) and reanalysis of data from a subsequent cross-site evaluation. In addition to his research on school safety, Dr. Trudeau leads RTI's national evaluation of Project Safe Neighborhoods, a major DOJ initiative to reduce violence and gun crime. Throughout his career, Dr. Trudeau has conducted rigorous evaluations of programs addressing the interrelated issues of violence, mental health and substance abuse; of community-, workplace-, and school-based prevention efforts; and of related criminal justice programs.
$i++ ?>
Jill Bohnenkamp
Dr. Jill Haak Bohnenkamp is an Assistant Professor and core faculty at the national Center for School for School Mental Health within the Division of Child and Adolescent Psychiatry at the University of Maryland School of Medicine. Dr. Bohnenkamp has extensive experience in school mental health research, policy and clinical practice at the local, state and national levels. She works with individual school personnel, district, state and national leaders to advance high quality school mental health. Dr. Bohnenkamp builds on multiple years of direct clinical experience as a school mental health clinician in urban, suburban and rural school districts to inform her research and policy work. Her research focuses on behavioral, academic and school safety outcomes of school mental health service provision, mental health training for educators and pediatric primary care providers and ways to increase access to evidence-based mental health services for youth and families.
$i++ ?>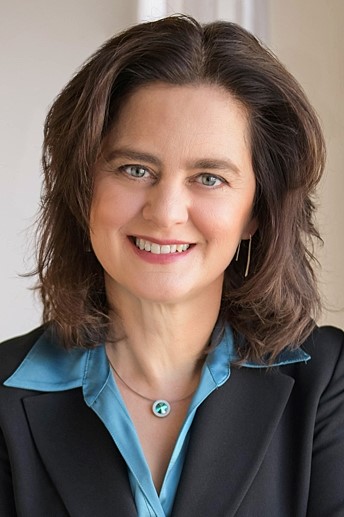 Cindy Schaeffer
Dr. Cindy Schaeffer is a clinical psychologist and Associate Professor of Psychiatry at the National Center for School Mental Health within the University of Maryland Baltimore Division of Child and Adolescent Psychiatry. Her research focuses on developing and evaluating interventions for youth involved in the juvenile justice system or at risk of involvement, including school- and family-based approaches. Currently, she is the Principal Investigator on an NIJ Comprehensive Safe Schools Initiative award examining the comparative effectiveness of several models to reduce exclusionary discipline, including restorative justice practices, staff training in student de-escalation techniques, and school resource officer mental health training.
$i++ ?>
Barbara Tatem Kelley
$i++ ?>
Key:
Complete
Next
Failed
Available
Locked
ADDRESSING STUDENT MENTAL HEALTH CONCERNS
02/17/2021 at 12:30 PM (EST) | 90 minutes
02/17/2021 at 12:30 PM (EST) | 90 minutes