School Discipline, Safety, and Climate: A Comprehensive Study in New York City, Elise Jensen
As the first-ever comprehensive study of school climate, discipline, and safety in New York City, this study employed a rigorous mixed-method design with two research strategies: (1) a comprehensive quantitative analysis analyzing the effects of variations in school population characteristics, climate, and discipline and population characteristics; personal student characteristics; and (2) in-depth case studies in five schools using alternatives to suspension to explore on-the-ground implementation lessons. The quantitative analysis allows us to examine the intersecting effects of school-, and individual-level factors on school disciplinary outcomes/use of suspension; formal justice involvement; and academic outcomes. The qualitative findings highlight school safety, climate and culture, especially experiences with existing security measures; experiences and feedback about alternative approaches, including whole school approaches, prevention programs, guidance interventions and restorative approaches; how other schools might succeed in implementing similar practices. This study helps fill a gap in the scholarly literature on "what works" and has important implications for educators and justice policymakers nationwide.
Randomized Impact Evaluation of Capturing Kids' Hearts Program, Thomas Hanson
The Capturing Kids' Hearts (CKH) program is a school-wide, skill intensive, program designed to strengthen students' connectedness to school through enhancing protective factors (strong bonds with teachers, clear rules of conduct that are consistently enforced) and targeting modifiable risk factors (inappropriate behavior, poor social coping skills). CKH trains all school staff to model and teach relational and problem-solving skills, communicative competencies, and consequential thinking. This study uses a cluster- randomized experimental design to examine the extent to which CKH reduces violence perpetration, victimization, and problem behaviors; enhances relationship bonds between and among students and teachers; and increase students' social competencies and academic performance. Key outcomes include measures of (a) violence perpetration and victimization, (b) relationship bonds between and among students and teachers, and (c) personal and social competencies. Staff and student self-report survey data were collected in the spring prior to implementation of CKH and in the spring of the first and second implementation years. Archival record data was also collected to assess student attendance and discipline outcomes. Estimates of program impacts based on the staff surveys suggested that CKS had small but consistent positive impacts on various aspects of school relationships, student voice/disciplinary climate, and student behaviors, but no discernable impacts were detected on the outcomes assessed by student surveys. Archival data results were mixed, indicating that schools that implemented CKH exhibited greater increases in excused and unexcused absences and suspensions, but more pronounced declines in disciplinary referrals.
Comprehensive Assessment of School Climate to Improve Safety in Maryland Middle Schools, Catherine Bradshaw and Elise Pas
This study examined the efficacy of an adapted version of the Classroom Check-Up (CCU) teacher coaching model to address the detection of, prevention of, and responding to bullying. This teacher-randomized trial included 78 teachers who were randomized to the intervention (coaching with mixed-reality simulation) or comparison condition. We collected teacher surveys and classroom observational data for pre- and post-test. Intervention teachers were significantly more likely to report responding to bullying with referrals; to intervene with the victims and perpetrators; and to report adults at their school did enough to address bullying. This shows promise for this novel, teacher-focused intervention.
Improving School Safety in the District of Columbia: Lessons Learned From an Evaluation of Safe School Certification, Renee Ryberg
We present lessons learned from an evaluation of a model using technical assistance (TA) to guide schools through a framework to improve their organizational capacity and improve school climate. Despite implementation challenges with staff turnover and competing priorities leading to significant attrition, we found that students in schools receiving technical assistance for implementing the model had more positive changes in perceptions of school climate. These differences were quite small, and offer limited evidence that providing schools with TA to improve organizational capacity is associated with more positive school climate. The efficacy of capacity-building interventions may be limited by the very conditions that inspire them.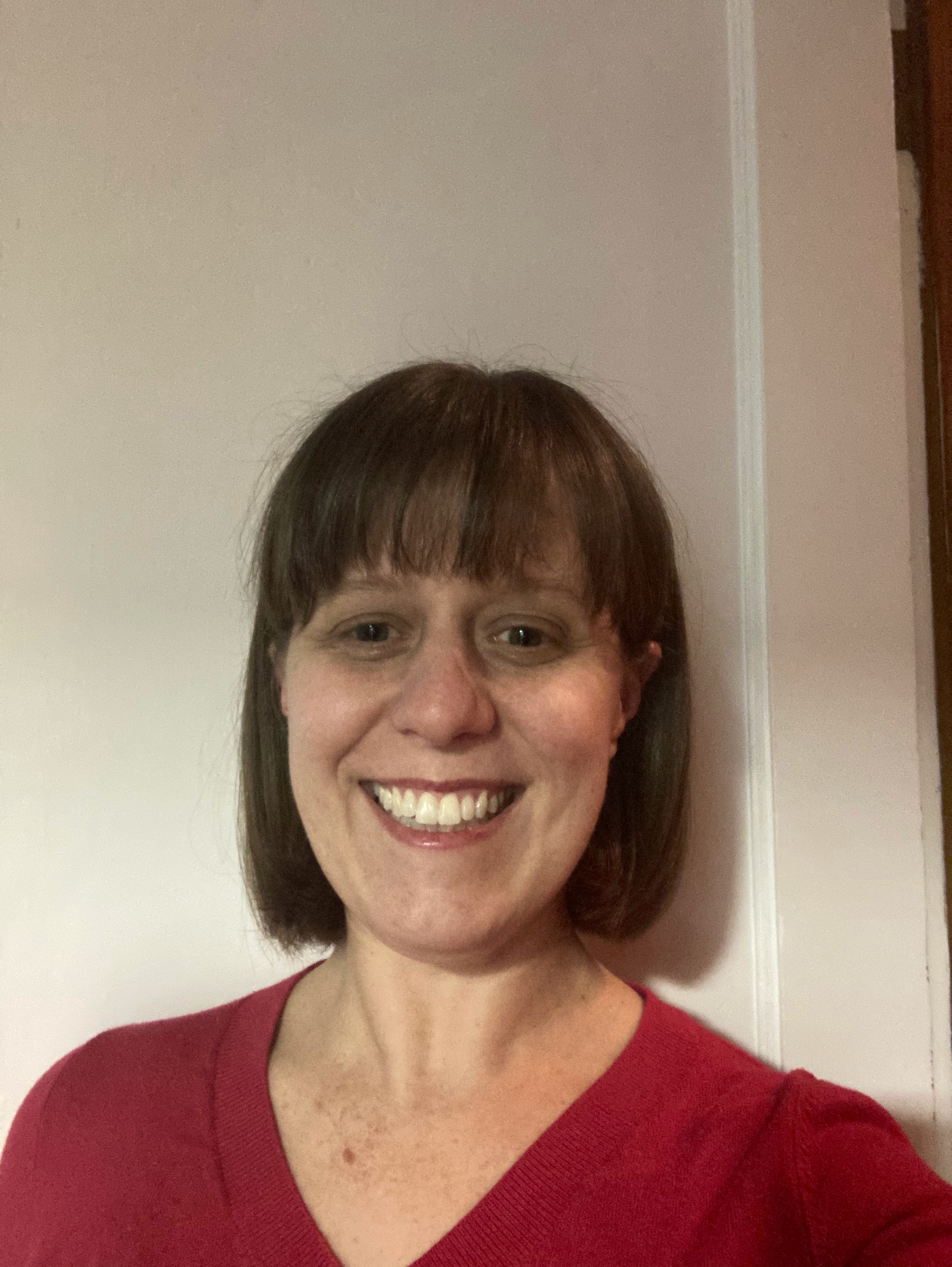 Elise Jensen
Elise Jensen, PhD is a Principal Research Associate at the Center for Court Innovation. She is currently a project director on the evaluation of the Margaret's Place Program, a trauma-informed school-based program in Washington Heights (NYC). She has experience conducting other school-based research in NYC, including being the senior quantitative analyst for a randomized controlled trial on restorative justice practices in District 18 (Brooklyn, NYC) schools and a "what works" in regard to school discipline in NYC public schools. She is also the principal investigator on a comprehensive multi-site study of judicial engagement in a coordinated community response to intimate partner violence. She has worked on multi-site process and impact evaluations, such as the Defending Childhood Demonstration Program and the Minority Youth Violence Prevention Program. Her research in New York City has involved being part of an impact evaluation on the Brownsville Anti-Violence Project, which involved surveying Brownsville (Brooklyn) residents considered high-risk for gun violence. She holds a PhD in Criminology and Criminal Justice from Florida State University.
$i++ ?>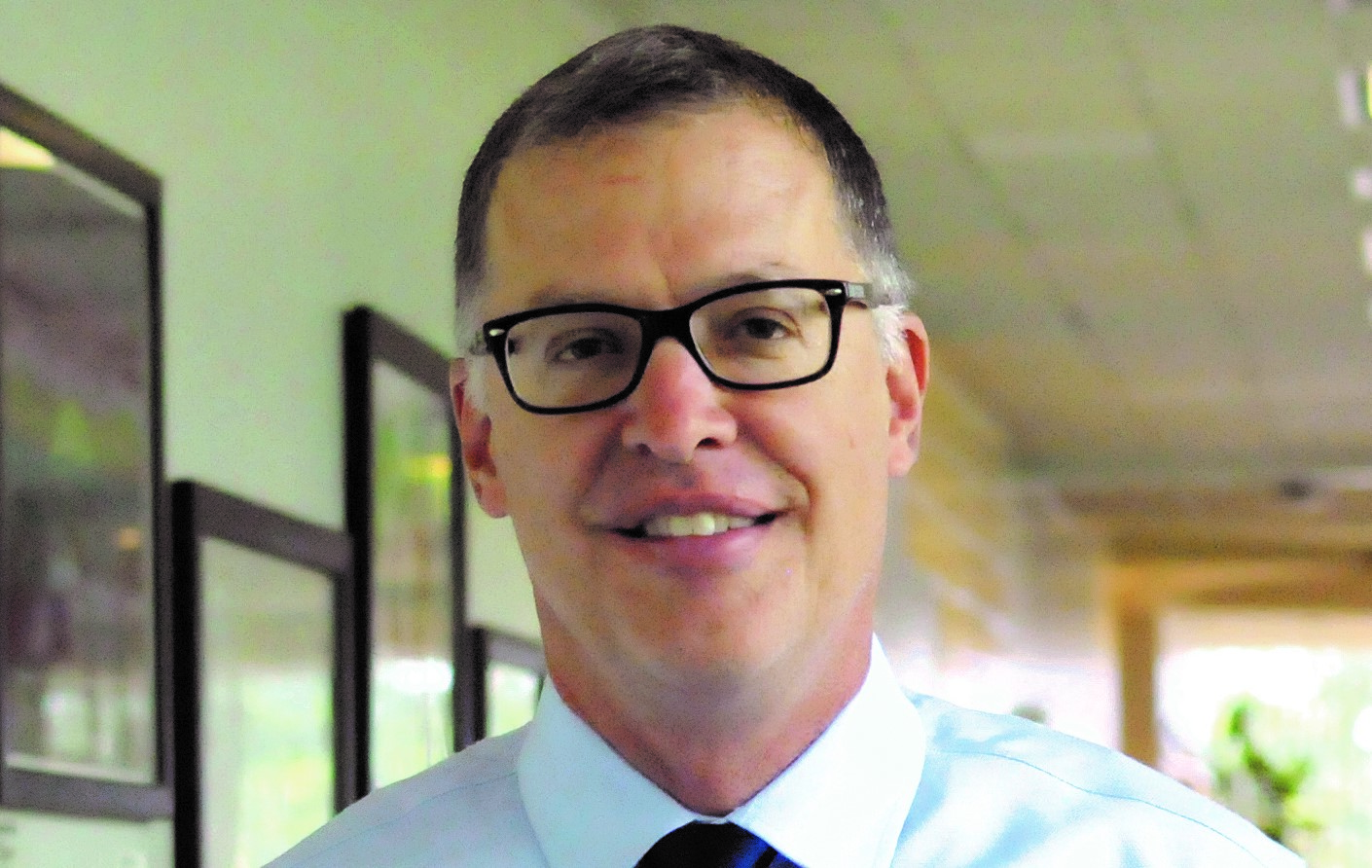 Tom Hanson
Thomas Hanson is a Senior Managing Director at Wested. He conducts rigorous research on the effectiveness of programs, products, and practices intended to improve student outcomes. He has been Principal Investigator on two large-scale randomized controlled trials funded by the National Institute of Justice: The Capturing Kids' Hearts and No Bully System impact evaluations. The Capturing Kids' Hearts trial investigates the impacts of a school climate program designed to enhance the relationships between and among school staff and students. The No Bully System study examines the impacts of a bullying intervention program on the resolution of bullying incidents, bullying perpetration, and victimization. Hanson also serves as lead methodologist for several studies examining the impacts of education interventions.He has extensive experience in developing and validating survey instruments designed to measure school climate and other outcomes. For example, he directs and conducts evidence-based research for the California School Climate, Health, and Learning Surveys (CalSCHLS), a comprehensive whole child, school climate, and youth risk behavior data collection service available to local education agencies.
$i++ ?>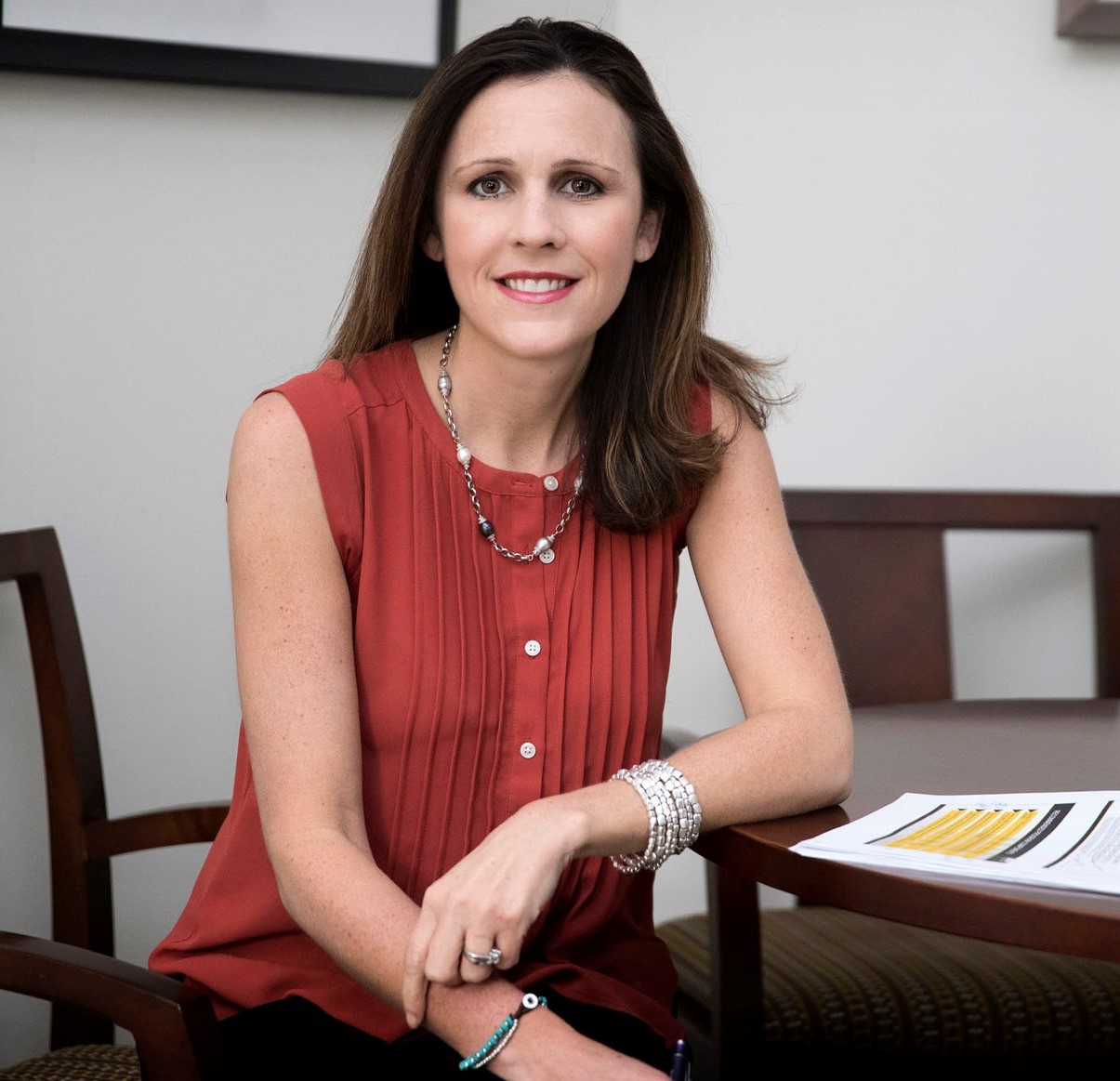 Catherine Bradshaw
Catherine Bradshaw is a distinguished University Professor and the Senior Associate Dean for Research & Faculty Development at the University of Virginia's School of Education & Human Development. She also Co-Directs the Johns Hopkins Center for the Prevention of Youth Violence, the Johns Hopkins Center for Prevention and Early Intervention, and the National Center for Rural School Mental Health. Her research focuses on the prevention of behavioral and mental health problems in children through school-based programs. She has led several federally funded randomized trials of school-based prevention programs, including Positive Behavioral Interventions and Supports (PBIS) and social-emotional learning curricula.
$i++ ?>
Elise Pas
Dr. Elise Pas conducts school-based research examining the effectiveness of behavioral and social emotional preventive interventions. She has developed and tested teacher and systems coaching models for promoting implementation.
$i++ ?>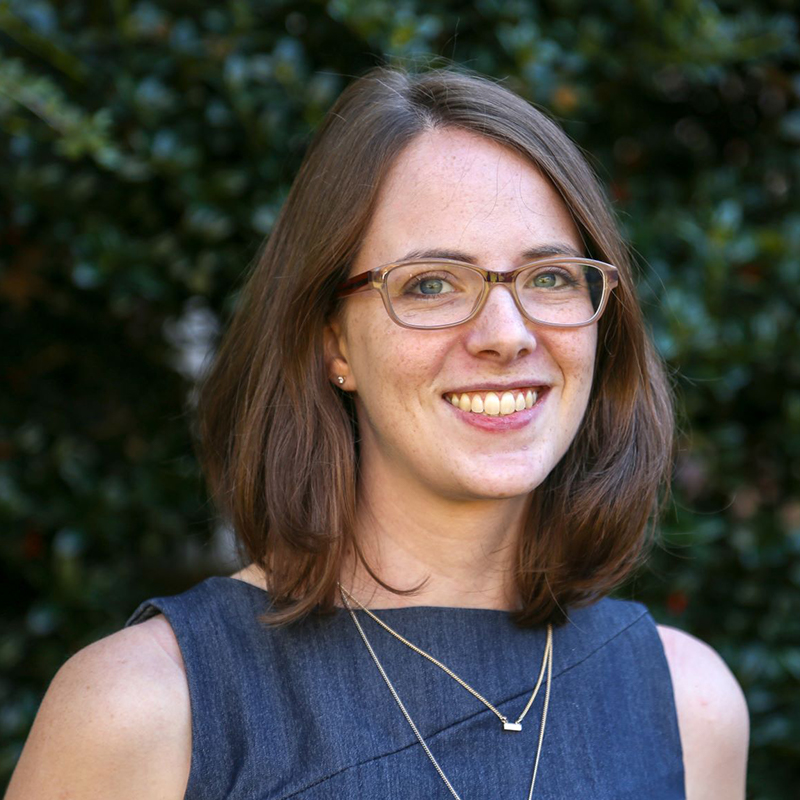 Renee Ryberg
Renee Ryberg, Ph.D. is a research scientist in the education research area at Child Trends. Dr. Ryberg conducts high-quality, policy- and practice-relevant research to promote educational equity, with a focus on how educational institutions can support students with diverse life experiences. Her school safety work focuses on disparities in the administration of punitive discipline by student race/ethnicity and disability status, as well as differences in the experiences of school climate based on student's characteristics. Dr. Ryberg's school climate and school discipline work has been featured by NPR, K-12 Drive, and Teen Vogue.
$i++ ?>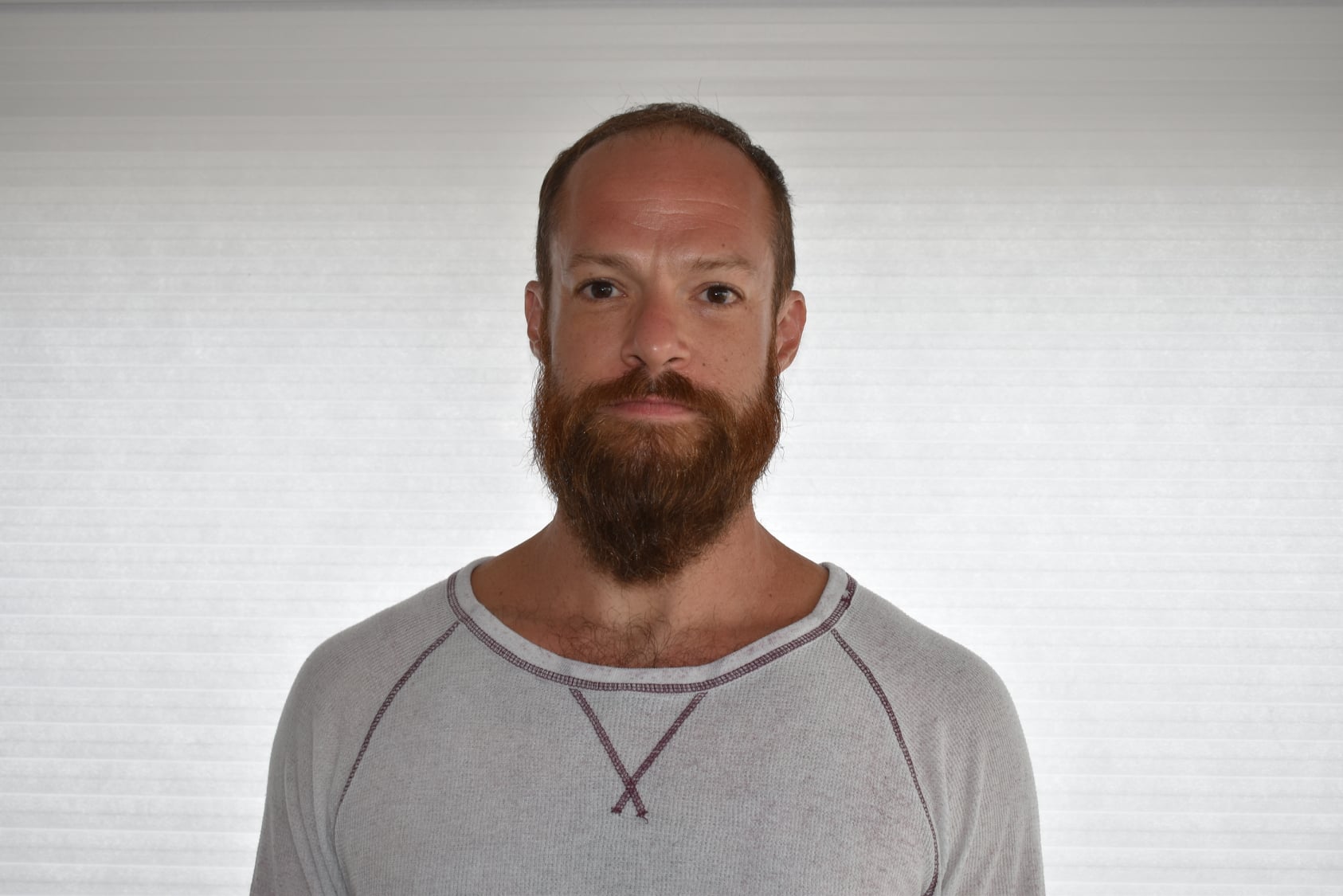 Caleb Hudgins
Dr. Caleb Hudgins is formally trained in behavioral neuroscience and behavior analysis. He received his Ph.D. from Rutgers University and M.S. from the University of North Texas. Prior to joining the AAAS Science & Technology Policy Fellowship (STPF) Dr. Hudgins served as the Research Director for a health services start-up where he evaluated the impact of company services on family and infant health and safety. After joining the AAAS STPF Dr. Hudgins found a placement at the National Institute of Justice where he works to leverage insights from the neuro and behavior sciences to promote evidence-based solutions to improve public health and safety.
$i++ ?>
Key:
Complete
Next
Failed
Available
Locked
02/17/2021 at 12:30 PM (EST) | 90 minutes
02/17/2021 at 12:30 PM (EST) | 90 minutes