IMPROVING UNDERSTANDING OF LAW ENFORCEMENT AT SCHOOLS
A Taxonomy of Law Enforcement Engagement in Rural Schools, Mario Scalora
School Resource Officers in Suburban Elementary Schools, F. Chris Curran
SROs are now as common in suburban schools as they are in city schools, and elementary schools have seen significant increases in SRO presence. This presentation presents findings from a mixed-methods study of SRO expansion in suburban elementary schools. The findings document why SROs were expanded in this context, the daily roles and activities of SROs in this setting, and how their presence relates to student outcomes. The findings point to how tragedies such as the Sandy Hook shooting prompted expansion of SROs in this setting and how this focus on safety from external threats shapes their perspectives on using law enforcement and disciplinary action toward students. Implications for ongoing policy discussions around SROs are discussed.
Is It All Just Law Enforcement? Understanding the Diverse Roles of Police in Schools, Benjamin Fisher
One of the purported benefits of school resource officers (SROs) is that they engage in tasks unrelated to law enforcement such as providing mentoring and education to students. Still, little is known about SROs' motivations and rationales for engaging in these various activities. Using interview data from 26 SROs in a single large urban school district, this study examines how SROs talk about their various roles in the school and what guides their actions. The study's findings indicate that SROs use crime-control logics to motivate nearly all of their actions in schools, even actions as simple as giving high-fives or telling jokes to students. These pervasive crime control logics represent a form of school criminalization and have implications for student and schools, particularly in regard to racial equity.
School Resource Officer (SRO) Roles and Training: Perspectives from the Field, Gerard Lawson and Laura Welfare
School Resource Officers serve an invaluable role in supporting the school community. This research provides insight into the training provided and needed, and tasks that SROs are asked to balance in their role. Our quantitative findings helped to highlight the specific training that SROs bring to their work in the schools and what is still needed, and how their roles are understood by multiple stakeholders. And our qualitative findings bring the voice of exemplary SROs in how they manage their multiple roles.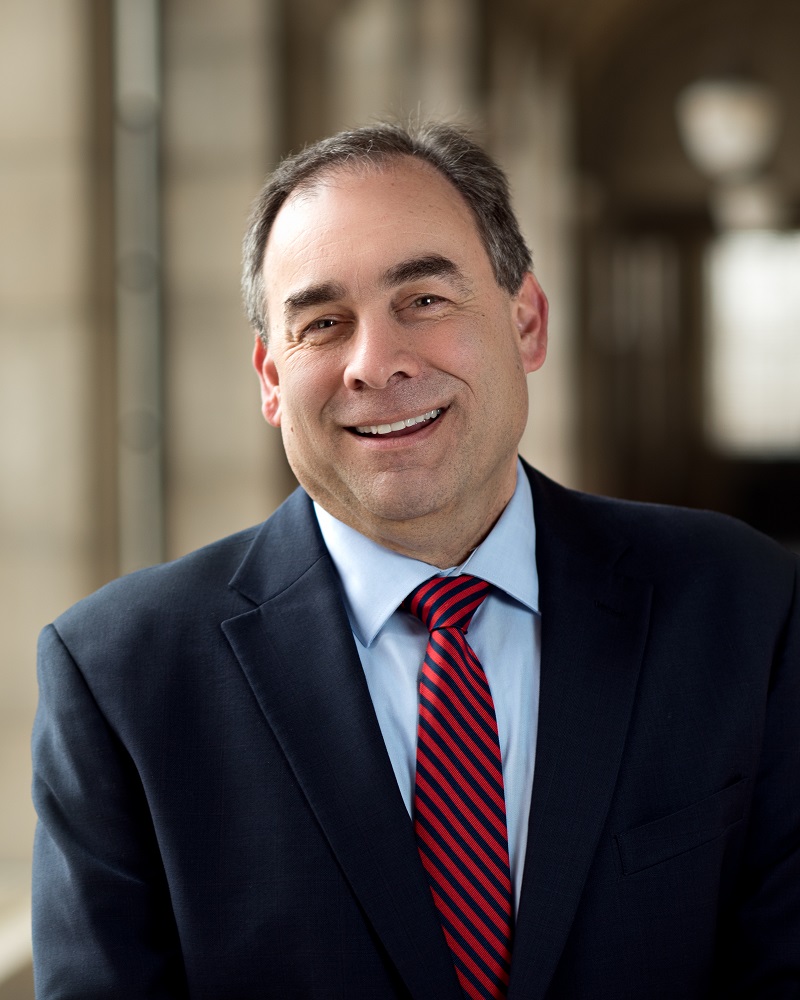 Mario Scalora
Dr. Mario Scalora currently serves as Director of the University of Nebraska Public Policy Center. He also serves as Professor of Psychology at the University of Nebraska-Lincoln. His consultation and research activity focuses on violence prevention at the individual, institutional and community levels. He and his PPC colleagues have assisted the State of Nebraska with implementing safety and threat assessment programming with school districts statewide.
$i++ ?>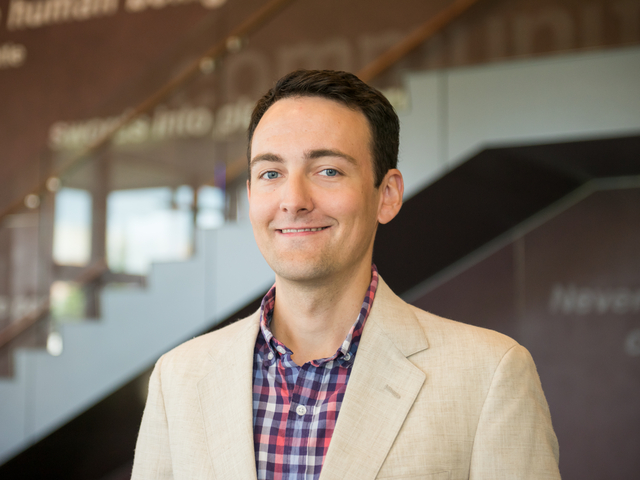 F. Chris Curran
F. Chris Curran, PhD, is an Associate Professor of Educational Leadership and Policy as well as Director of the Education Policy Research Center at the University of Florida. His research seeks to enhance equity in education by applying public policy perspectives to the study of school discipline, safety, and early childhood education. His research has appeared in outlets including Educational Researcher, Educational Evaluation and Policy Analysis, and Social Problems. His public scholarship regularly appears in outlets including NPR and The Conversation. Prior to graduate school, Dr. Curran was a middle school science teacher. More on his work can be found at www.fchriscurran.com
$i++ ?>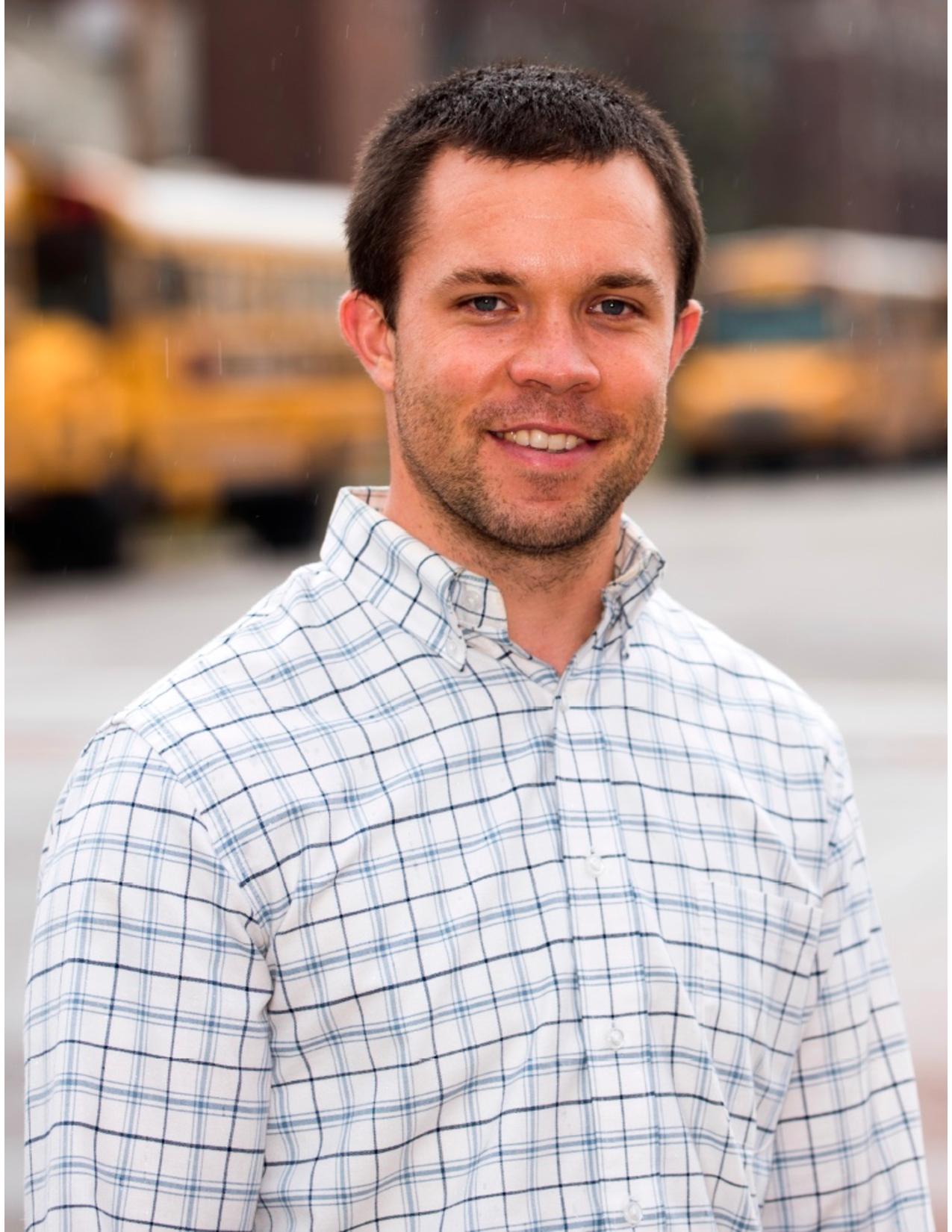 Ben Fisher
Dr. Ben Fisher is an Assistant Professor of Criminal Justice at the University of Louisville. His research focuses on school criminalization with particular attention to issues of equity related to school safety, security, and discipline. His research has been published in peer-reviewed journals across multiple disciplines including criminal justice, education, sociology, and human development. Dr. Fisher is currently working on the NIJ-funded study titled "Nashville Longitudinal Study of Youth Safety and Wellbeing.
$i++ ?>
Gerard Lawson
Dr. Gerard Lawson is a Professor in the School of Education at Virginia Tech, and was the 66th President of the American Counseling Association. Gerard earned his doctorate in Counselor Education from the College of William and Mary, in Virginia. Dr. Lawson has published his research in prestigious journals including the Journal of Counseling and Development, Counselor Education and Supervision, and The Clinical Supervisor. He has presented at professional conferences on a range of topics including K-12 discipline disparities, crisis response and resilience, and clinical supervision. Dr. Lawson is an American Counseling Association fellow, one of the highest professional recognitions in the counseling profession.
$i++ ?>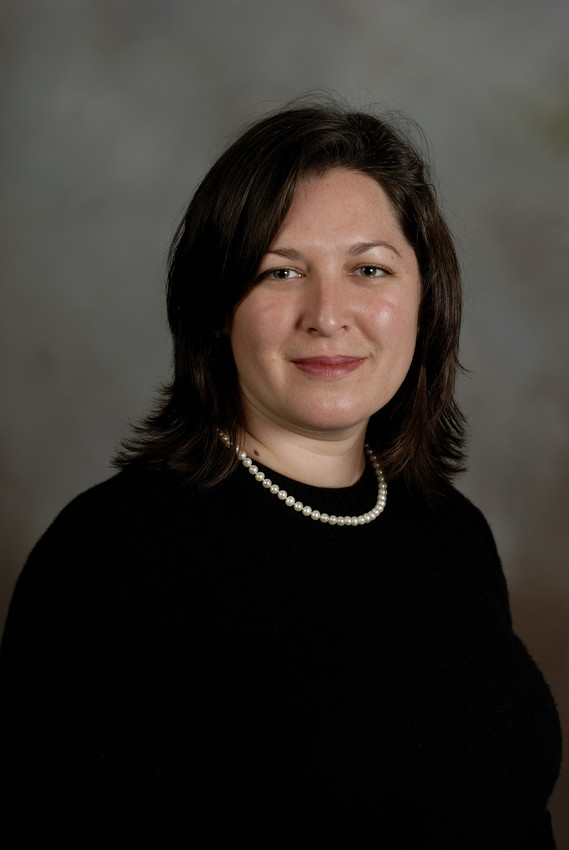 Laura Welfare
Dr. Laura E. Welfare is a Licensed Professional Counselor and an Associate Professor at Virginia Tech.  She holds a bachelor's degree in psychology from Wake Forest University, a CACREP-Accredited master's degree in Counseling Psychology from Marymount University, and a CACREP-Accredited doctoral degree in Counseling and Counselor Education from The University of North Carolina at Greensboro.  Dr. Welfare has worked with children and adults in school and clinical mental health settings.  Her research on counselor education has been published in Counselor Education and Supervision, the Journal of Counseling and Development, and The Clinical Supervisor.  She also continues to research the students and clients she has served including grant-funded projects related to K12 student mental health and school discipline disparities.  In total, she has served as PI or co-PI on 17 research grants totaling over $2.5 million dollars and authored 31 peer-reviewed journal articles and 85 professional presentations. 
$i++ ?>
Basia Lopez
$i++ ?>
Key:
Complete
Next
Failed
Available
Locked
IMPROVING UNDERSTANDING OF LAW ENFORCEMENT AT SCHOOLS
02/18/2021 at 2:00 PM (EST) | 90 minutes
02/18/2021 at 2:00 PM (EST) | 90 minutes