MULTI-COMPONENT EFFORTS TO IMPROVE SCHOOL SAFETY
Exploring the Relationship Between School Climate and Safety: Restorative Justice and PBIS, Troy Smith, Karen Crews, Sean Kelly
Recent research has identified concerns about traditional, exclusionary approaches to school discipline, including negative impacts, lack of positive impacts, and racially disproportionate use of suspensions and expulsions. To address these concerns, K-12 teachers, and school and district leaders have turned to positive approaches to school discipline. RAND and Montgomery County Public Schools partnered together to test the effectiveness of two approaches: Restorative Justice (RJ) and School-wide Positive Behavioral Interventions and Supports (SW-PBIS). These programs are increasingly being used together and there are theoretical reasons to believe that there are complementarities that make the combination more effective than either program alone. However, there has been no rigorous research to evaluate the effectiveness of SW-PBIS+RJ on school climate and safety. In this study, 23 schools that were implementing SW-PBIS were randomized to either continue with SW-PBIS only or to also introduce RJ practices along with SW-PBIS. An additional 20 schools that were doing neither approach were randomly assigned to continue their traditional disciplinary approach or to introduce both SW-PBIS and RJ together. Using qualitative and quantitative data, the study examines the implementation, impact, and cost-effectiveness of the two programs in combination. NIJ provided funding and implementation was scheduled to last two years.
The Causes and Consequences of School Violence: The Impact of Social Media on Delinquency, Timothy McCuddy
The UMSL CSSI is a multi-year study that investigates the causes and consequences of school violence as well as factors contributing to safe learning environments. In total, the project includes three annual surveys of students, two surveys of school personnel, 197 semi-structured interviews, and 37 in-depth interviews across six school districts in St. Louis County. These data address a number of areas related to patterns of school violence, with an emphasis on the identification of correlates via multiple sources. After proving a brief overview of this project, the presentation will focus on a specific set of findings related to the timely issue of students' use of social media and the impact of online peers. In particular, I discuss findings related to 1) the influence of online peers, 2) gang members' use of social media, and 3) the intersection between cyberbullying and school bullying victimization.
Suspension Diversion and Gang Prevention: Taking a Comprehensive Approach to School Safety, Stephanie Hawkins
Suspension and expulsion are common responses for students that violate school discipline policies, yet these practices are not effective in meeting the needs of students. In fact, these practices may exacerbate the very problems they are attempting to reduce. The objective of the Shelby County Comprehensive School Safety Initiative is to evaluate school safety strategies designed to reduce violence and misbehavior of students while minimizing the severity of negative outcomes. This presentation describes how the perceptions of safety changed within the Shelby County School District when they shifted their diversion and gang intervention efforts from high schools to middle schools.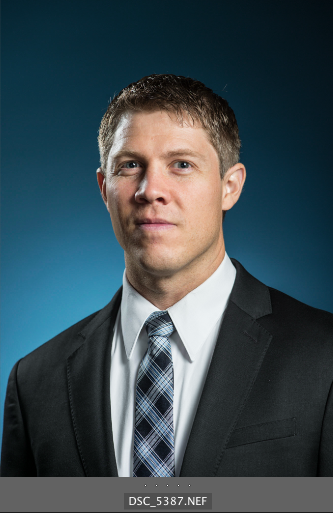 Troy Smith
Troy Smith is an economist at RAND where he studies education, labor markets, and innovation. Besides work on restorative justice and PBIS as alternatives to punitive discipline in elementary and middle schools, he has researched STEM education in low income school districts and the supply of private schooling and the effect of public school policies on the private school market. Troy also teaches an economics core course at Pardee RAND Graduate School. Troy graduated with degrees in Economics and International Studies and minors in Math and African Studies from Brigham Young University. He has a Ph.D. in economics from Stanford University.
$i++ ?>
Karen Crews
Dr. Karen Crews has served as a school leader for over 20 years. She is currently the Director of Student Well-Being and Achievement for Montgomery County Public Schools. She has worked in public school education as a school counselor, school-based administrator and central office leader. Dr. Crews has designed and implemented numerous professional development programs focused on student achievement, college and career readiness, school leadership and use of data. She has experience presenting at local, state and national conferences in the field of education an administration. She also serves as an adjunct professor at Johns Hopkins University, School of Education and worked at the Education Trust's National Center for Transforming School Counseling for several years.
$i++ ?>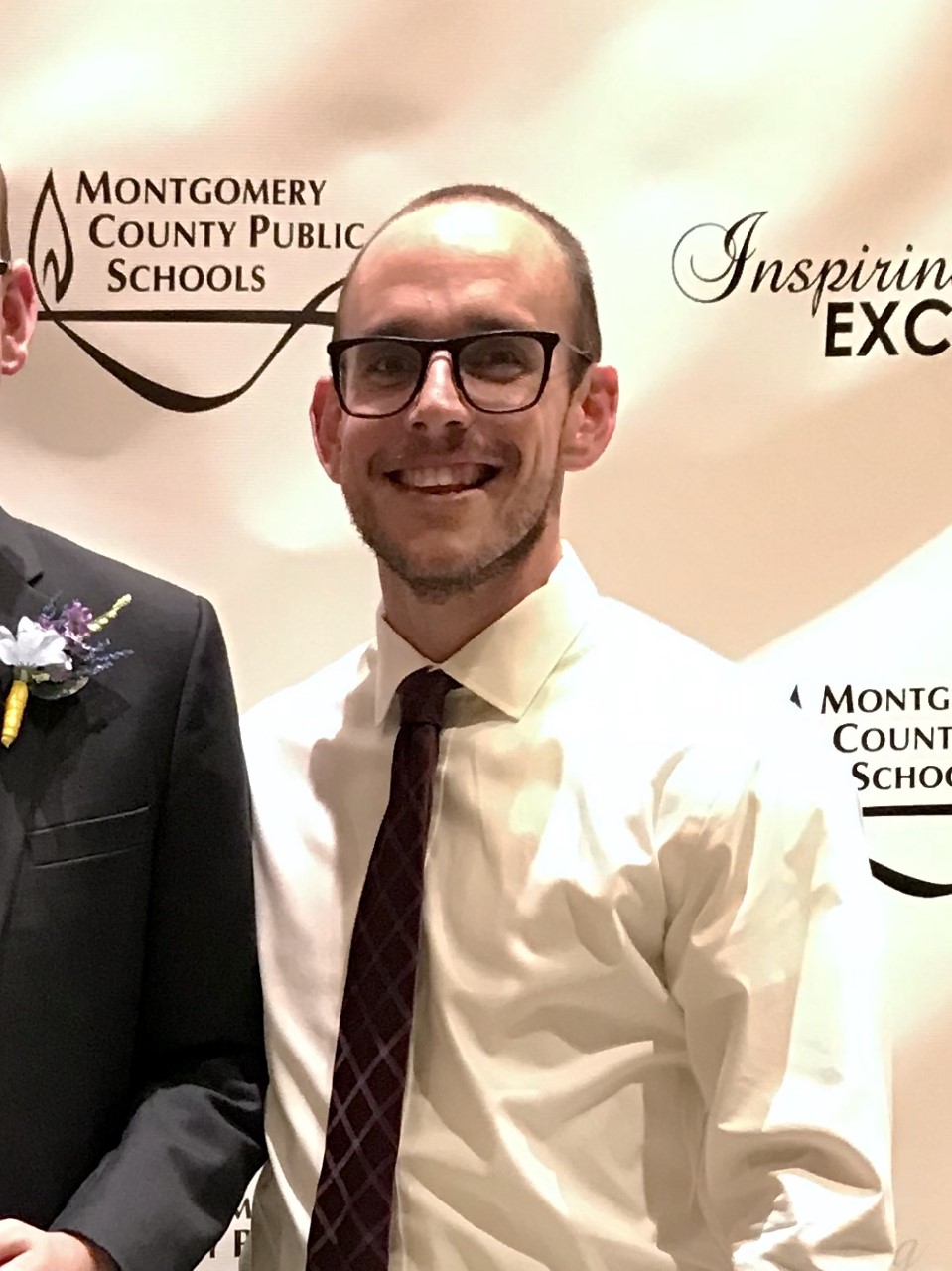 Sean Kelly
Sean P. Kelly has been working to make student systems of support in public education more effective and equitable for 15 years.  He has been a leader in the work of bringing Restorative Justice to the 200+ schools in his home district (Montgomery County Public Schools, MD) as well as to the discipline reform efforts of the State.  From suspensions to special education to secondary athletics, Mr. Kelly has worked tirelessly to bring students to the center of every conversation about success.
$i++ ?>
Timothy McCuddy
Dr. Timothy McCuddy is an assistant professor in the Department of Criminology and Criminal Justice at the University of Memphis. He previously worked as the project director of the University of Missouri - St. Louis Comprehensive School Safety Initiative, a longitudinal study on the causes and consequences of school violence. His research focuses on how technology affects social processes related to crime, with an emphasis on peer group dynamics and delinquency. He is also interested in how broader contexts, such as schools and neighborhoods, are associated with crime and delinquency.
$i++ ?>
Stephanie Hawkins
Dr. Stephanie Hawkins is a clinical psychologist at RTI International. She serves as the Director of the Youth, Violence Prevention, and Community Justice program and is leading the RTI International Racial Justice and Transformative Research portfolio. Dr. Hawkins' research expertise spans the substantive areas of community-based violence prevention, school safety, juveniles involved in the criminal legal system, and equitable outcomes for youth. She has been the Principal Investigator on national and state level studies funded by the National Institute of Justice, the Office of Juvenile Justice and Delinquency Prevention, and the District of Columbia Department of Behavioral Health, to name a few. She is the author of numerous articles, chapters, technical reports, and presentations on a range of topics and employs both quantitative and qualitative methods in her research.
$i++ ?>
Barbara Tatem Kelley
$i++ ?>
Key:
Complete
Next
Failed
Available
Locked
MULTI-COMPONENT EFFORTS TO IMPROVE SCHOOL SAFETY
02/16/2021 at 3:30 PM (EST) | 90 minutes
02/16/2021 at 3:30 PM (EST) | 90 minutes