OVERCOMING SCHOOL SAFETY INTERVENTION IMPLEMENTATION CHALLENGES
Implementation of a Trauma-Informed Approach to PBIS, Ryan Fink
This presentation will share the rationale, design, and implementation of a project currently underway in the School District of Philadelphia entitled "PBIS in Challenging Contexts: Evaluating a Replicable Implementation Approach in Philadelphia". This project has developed a trauma-informed approach to implementing Positive Behavioral Interventions and Supports (PBIS) which is currently being implemented and evaluated in a small set of schools. The presentation will focus on describing both the implementation supports which have been developed during this project as well as the research design being used to evaluate its potential impact.
Studying Implementation of PBIS in Rural Schools During Challenging Times, Lindsey Turner
Schools in rural areas often have limited access to resources for implementation of evidence-based programs. Positive Behavioral Interventions & Supports (PBIS) is an evidence-based framework for universal and targeted prevention of problem behaviors. Many rural schools lack capacity for implementation of new initiatives (e.g., funding, staffing expertise), and have fewer external resources for implementation support. The RK-12 Rural Schools Research project is a cluster-randomized trial of strategies to support scale-up of PBIS specifically in rural settings. Among the 40 schools participating in this trial, 20 were randomized to receive basic PBIS training, and 20 were randomized to receive training plus advanced implementation support strategies (external coaching, online resources, a virtual learning community). The project was completing Year 1 of the trial when the COVID-19 school closures occurred in the spring of the 2019-2020 school year. Because a key goal of the project was to test remote strategies for implementation support, we have been able to continue with the trial despite COVID-19 disruptions to the K-12 school system. This presentation will describe the study's original design and adaptations that were made due to school transitions to virtual or hybrid virtual/in-person instruction in the 2020-2021 school year, as well as adaptations to our data collection plans.
Integrated Supports for Vulnerable Middle School Students: Importance of Implementation and Context in Randomized Controlled Trials, Lauren Decker-Woodrow
Randomized control trials (RCTs) are widely viewed as the gold standard in evaluation research, but are sometimes challenging to conduct. Too often these challenges are not clearly documented, making it difficult to assess outcomes and derive lessons. This presentation will focus on implementation issues, because they are critically important, yet often not discussed. The context of the presentation is a student-level RCT of a truancy intervention program provided within Communities In Schools® (CIS). The study included more than 1,800 middle school students across three academic years who were randomly assigned to receive either the typical CIS services or a more intensive version of those services. Discussion will focus on some of the key challenges that appeared and recommendations to inform future evaluation efforts.
National Institute of Justice's Comprehensive School Safety Framework, Mary Carlton, Nadine Frederique, and Caleb Hudgins
Congress tasked the National Institute of Justice (NIJ) with developing a comprehensive school safety framework. The framework has three components: school climate, student behavior, and physical safety. This aligns with the other frameworks found in the literature and is underpinned by findings from CSSI research projects. Schools that employ comprehensive approaches to addressing violence are not immune from school violence. However, implementing a comprehensive approach minimizes incidents of serious violence and prepares schools to recover from them when they occur. The goal of this presentation is to discuss the major components of NIJ's framework, the relationships between them, and the research that is the basis of the framework.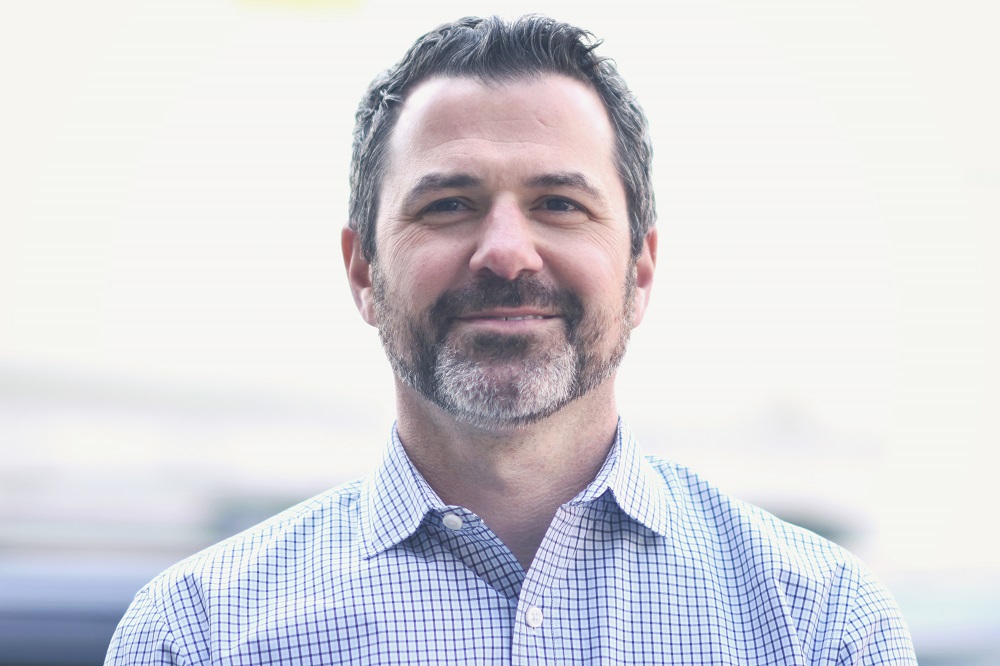 Ryan Fink
Ryan Fink, Ed.D., is a Senior Researcher at the Consortium for Policy Research in Education (CPRE) at the University of Pennsylvania. He is currently the Principal Investigator for a mixed-methods Comprehensive School Safety Initiative grant from the US Department of Justice focused on improving school climate and disciplinary outcomes in the School District of Philadelphia.
$i++ ?>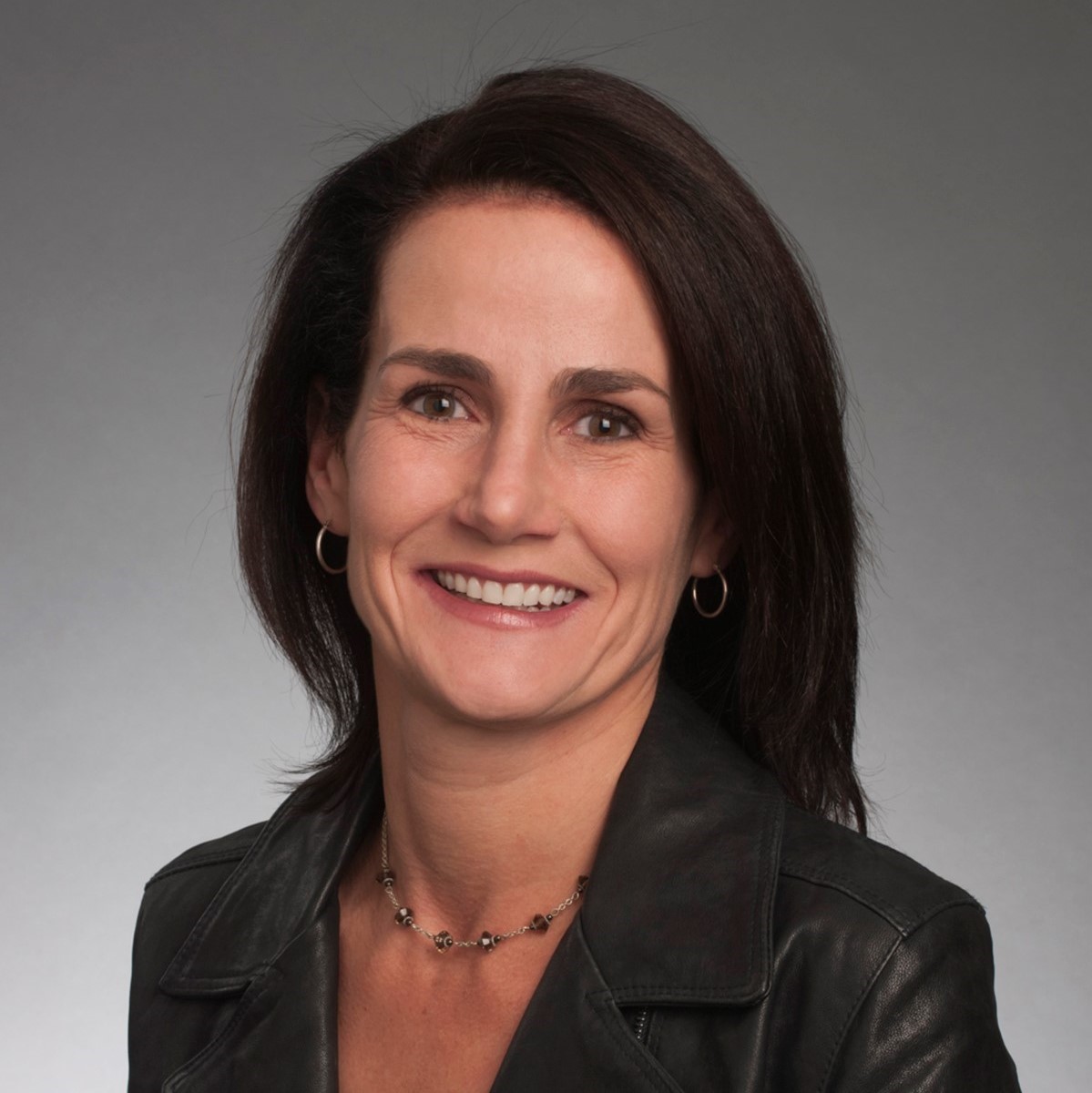 Lindsey Turner
Lindsey Turner is a research professor in the College of Education at Boise State University and director of the Center for School and Community Partnerships. Her training is in psychology and prevention science. Her research focuses on understanding how policies, practices and evidence-based programs can best be implemented to improve the social environments where children and youth spend their time. Much of her current work is focused on building partnerships with schools to create settings that support the physical, social, and emotional well-being of students and educators. When not at work she enjoys spending time exploring Idaho's mountains with her family.
$i++ ?>
Lauren Decker-Woodrow
Dr. Lauren Decker-Woodrow, a senior study director at Westat, has more than 10 years of experience leading evaluation studies, including RCTs and rigorous QEDs, and evaluations that are responsive to the needs of stakeholders and policymakers. She recently served as PI on a NIJ funded RCT of a truancy intervention within Communities in Schools. Dr. Decker-Woodrow is currently serving as co-PI on an IES Goal 3 trial of an interactive touch-based mathematics application designed to increase conceptual understanding of algebraic ideas. She has played key roles on two RCTs through the Regional Educational Laboratory program, and served as PI for other QEDs of dropout prevention, STEM, and early childhood education programs. Within several of these evaluations, Dr. Decker-Woodrow has also led implementation fidelity, cost analysis, and benefit-cost studies.
$i++ ?>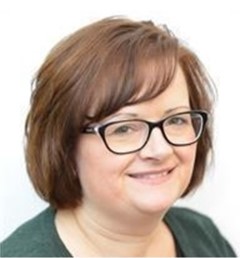 Mary Carlton
Mary Poulin Carlton, Ph.D. is a Social Science Research Analyst at the National Institute of Justice (NIJ), the research, development, and evaluation agency of the U.S. Department of Justice. At NIJ, Mary works on multiple research portfolios including those pertaining to school safety, gangs, violent crime, and white collar crime. Prior to NIJ, Mary held positions at the Office of Research and Evaluation at the Court Services and Offender Supervision Agency in Washington, DC and the Justice Research and Statistics Association in Washington, DC. In 2005, she received her doctorate in criminal justice from Temple University.
$i++ ?>
Nadine Frederique
Nadine P. Frederique, Ph.D. is a Senior Social Science Analyst in the Research and Evaluation Division of NIJ. I manage NIJ's Comprehensive School Safety Initiative (CSSI) to improve the safety of our nation's schools.
$i++ ?>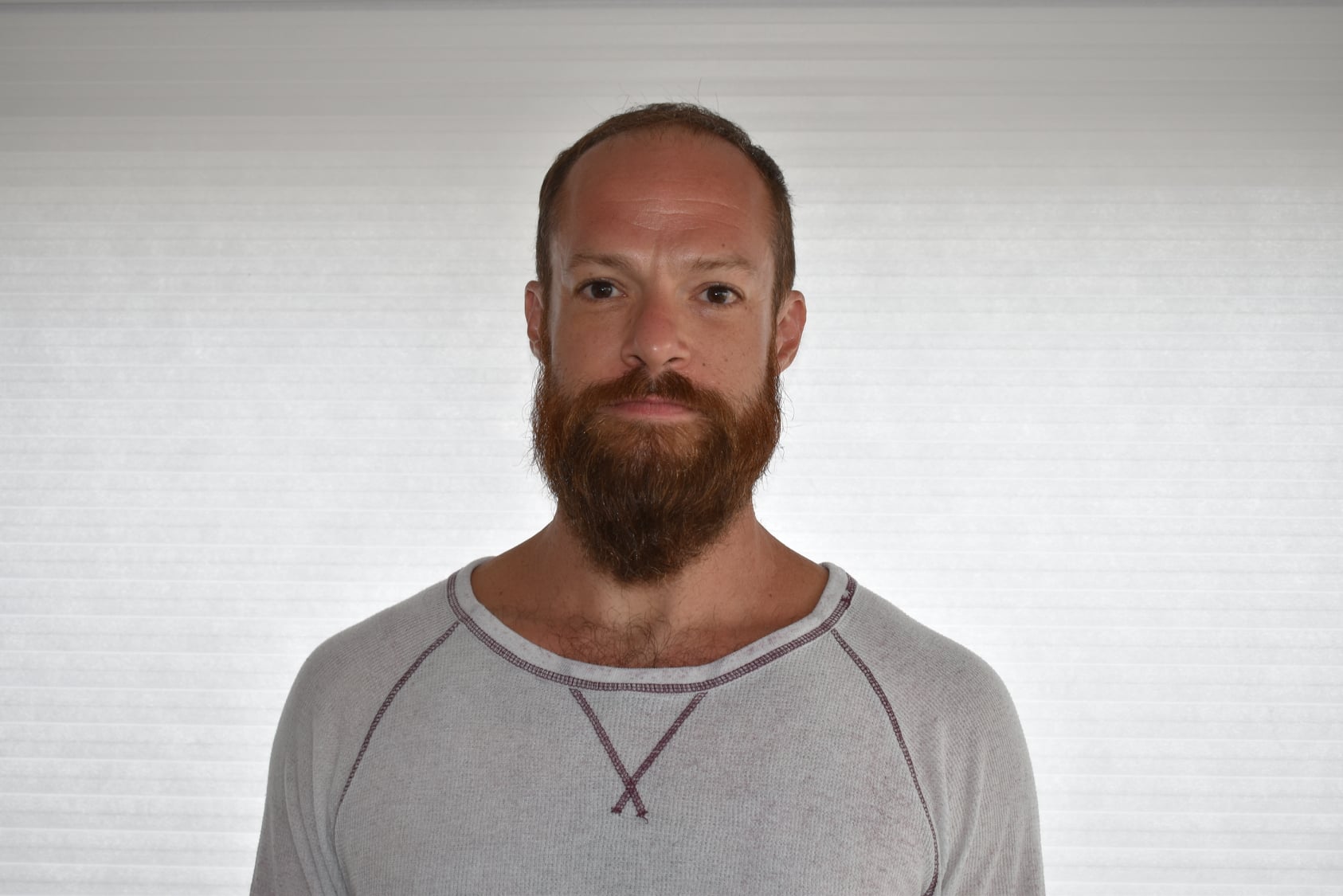 Caleb Hudgins
Dr. Caleb Hudgins is formally trained in behavioral neuroscience and behavior analysis. He received his Ph.D. from Rutgers University and M.S. from the University of North Texas. Prior to joining the AAAS Science & Technology Policy Fellowship (STPF) Dr. Hudgins served as the Research Director for a health services start-up where he evaluated the impact of company services on family and infant health and safety. After joining the AAAS STPF Dr. Hudgins found a placement at the National Institute of Justice where he works to leverage insights from the neuro and behavior sciences to promote evidence-based solutions to improve public health and safety.
$i++ ?>
Michael Applegarth
$i++ ?>
Key:
Complete
Next
Failed
Available
Locked
OVERCOMING SCHOOL SAFETY INTERVENTION IMPLEMENTATION CHALLENGES
02/16/2021 at 3:30 PM (EST) | 90 minutes
02/16/2021 at 3:30 PM (EST) | 90 minutes