PREPARING FOR AND RESPONDING TO THREATS AND VIOLENCE
Preliminary Data from a Statewide Anonymous Tip Line and Multidisciplinary Teams in Nevada, Al Stein-Seroussi
In 2018, the State of Nevada launched SafeVoice, a statewide anonymous tip line for students to report events that might be harmful to them, their peers, or their school community. Harmful events are far ranging and include suicide threats, bullying, harassment, depression, and planned school attacks. The goal of SafeVoice is to provide a mechanism for students to inform responsible adults who can then prevent harmful events before they happen or to stop them from continuing. Although often referred to simply as a "tip line," SafeVoice also requires each school to have a multidisciplinary team (MDT) available around the clock to respond to tips. The Nevada Department of Education administers and oversees SafeVoice; the Nevada Department of Public Safety operates a 24/7 communication center that receives tips from students and then disseminates them to the appropriate local school district or law enforcement agency. SafeVoice is funded primarily by a grant from NIJ (2016-CK-BX-0007) to Pacific Institute for Research and Evaluation which is responsible for all research components. During this session, we will present program data about the volume and type of tips and preliminary data from our MDT survey about the experiences of those who receive and respond to tips.
Student Threat Assessment as a Safe and Supportive Prevention Strategy, Dewey Cornell
In 2013, Virginia became the first state to mandate student threat assessment in its public schools and in recent years many other states have required or encouraged its use. This project examined the statewide use of threat assessment in Virginia and identified ways to improve training and implementation. In this presentation we explain why student threat assessment must be distinguished from other kinds of threat assessment. We report some of the difficulties in statewide implementation of threat assessment and describe our development and testing of an online educational program for students, parents, and staff to encourage support for threat assessment. Next, we present outcomes for a sample of 1,865 cases assessed in 785 schools. As expected, threat assessment produced low rates of disciplinary and legal outcomes. Furthermore, there were no statistically significant differences for Black, Hispanic, and White students. These findings reflect the potential for threat assessment to provide an alternative to zero tolerance that is less punitive and more equitable. Finally, we describe next steps for future research on this rapidly growing violence prevention strategy.
Evaluation of the Say Something Anonymous Reporting System to Improve School Safety, Justin Heinze and Hsing-Fang Hsieh
Background. Anonymous reporting systems (ARS) have the potential to improve school safety through facilitating reporting and improving school climate. Yet, they have not been evaluated with experimental designs for either the effects they have on student reporting behavior and attitudes or school violence.
Method. We seek to understand the effectiveness of the Say Something Anonymous Reporting System (SS-ARS) program in improving school climate and preventing school violence by examining underlying psychosocial factors in a cluster randomized control trial among students in 19 middle schools in the Miami-Dade County Public Schools. Using repeated survey responses, we compared students' self-efficacy and intention to report warning signs, perceptions of school climate, and exposure to violence at school in treatment versus control student populations.
Results. Results indicate that SS-ARS improved both short-term (3-month) and longer-term (9-month) outcomes for students to report warning signs. The intervention had positive effects on students' perceptions of school climate and reduced students' reports of violence exposure at school.
Conclusion. Our findings suggest that the implementation of ARS systems can be effective when they include ARS training that is integrated into a more comprehensive approach to improve school climate.
This is Not a Drill: Student and Staff Comprehension of Emergency Operations Protocols for School Violence, Josh Hendrix
School shootings in the past few decades have raised questions around how schools prepare for active shooter situations and the extent to which they are ready to respond to an emergency. We reviewed safety plans from 10 middle and high schools, assessed variation in lockdown protocols, examined staff and student comprehension of procedures, identified areas of strong and weak mastery, and highlighted characteristics associated with comprehension.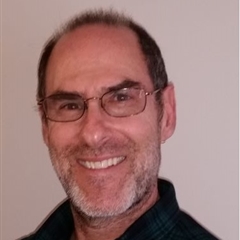 Al Stein-Seroussi
Al Stein-Seroussi, PhD is a Senior Program Evaluator at Pacific Institute for Research and Evaluation (PIRE). His area of expertise is assisting states, territories, tribal nations, and communities evaluate and monitor their substance abuse prevention and behavioral health initiatives. He has been directing state- and community-level evaluations of substance abuse prevention, violence prevention, and mental health promotion initiatives in many states across the county including Idaho, Indiana, Michigan, Nevada, New York, North Carolina, Oklahoma, South Carolina, South Dakota, and the US Virgin Islands. Al has also led several research studies related to substance use and violence prevention. He is the Principal Investigator for a study funded by NIJ to examine the effects of an anonymous tip line and multidisciplinary response teams in all schools throughout the state of Nevada. He was the subcontract director for an NCI/FDA-funded randomized control trial of cigarette warning labels. He also led a randomized control trial of a smoking cessation program for adolescents. Al received his PhD in social psychology from the University of Texas at Austin and his BA in psychology from Brandeis University.
$i++ ?>
Dewey Cornell
Dewey G. Cornell, Ph. D. holds the Virgil Ward Chair as Professor of Education in the School of Education and Human Development at the University of Virginia. As a forensic clinical psychologist, Dr. Cornell has worked for more than 30 years with juvenile and adult violent offenders and consulted on school violence prevention efforts. He has authored more than 200 publications in psychology and education, including studies of bullying, school climate and safety, and threat assessment. He is the principal developer of the Comprehensive School Threat Assessment Guidelines and is currently conducting research on statewide implementation of threat assessment in Florida public schools.
$i++ ?>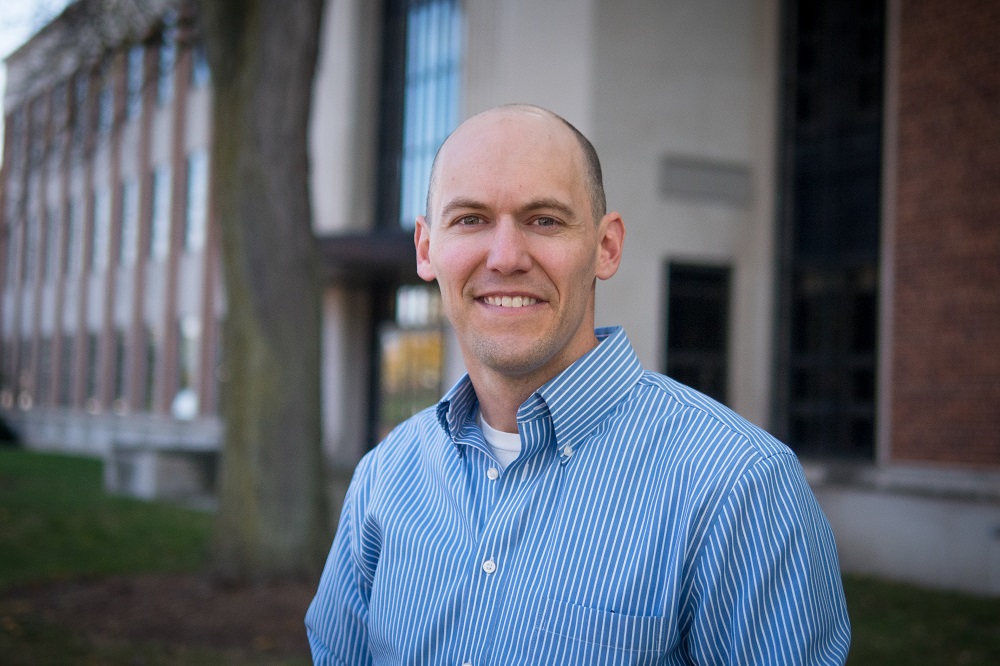 Justin Heinze
Dr. Heinze is an educational psychologist and Assistant Professor at the University of Michigan School of Public Health. His research investigates how schools influence disparities in violence and other risk outcomes from an ecological perspective that includes individual, interpersonal, and contextual influences on development. He is particularly interested in structural features of school context and policy that perpetuate inequity in violence and firearm outcomes, but also how these institutions can serve as a setting for intervention.
$i++ ?>
Hsing-Fang Hsieh
Dr. Hsing-Fang Hsieh is an Assistant Research Scientist whose work focuses on minority health, applying resilience theory and multi-domain analysis to investigate the relationships between socio-environmental exposures (family environment, peer influence, neighborhood stress) and health outcomes in inner-city settings. Her research focuses on advancing the understanding of violence exposure and its long-term effects on health risk behaviors and chronic conditions among minority youth.
Dr. Hsieh is the Co-PI on the NIJ funded evaluation of Sandy Hook Promise Anonymous Reporting System and Co-I on several school safety projects and the project director for the University of Michigan Flint Adolescent Study, a 20-year longitudinal study of youth growing up in Flint, MI. She is also leading the evaluation team for the National Center of School Safety.
$i++ ?>
Joshua Hendrix
Dr. Joshua Hendrix is a research scientist at RTI International in the Center for Community Safety and Crime Prevention. He specializes in school safety, violence prevention, victimization, and policing. His recent research has been featured in Preventing School Failure, Journal of Forensic Sciences, and Journal of School Violence.
$i++ ?>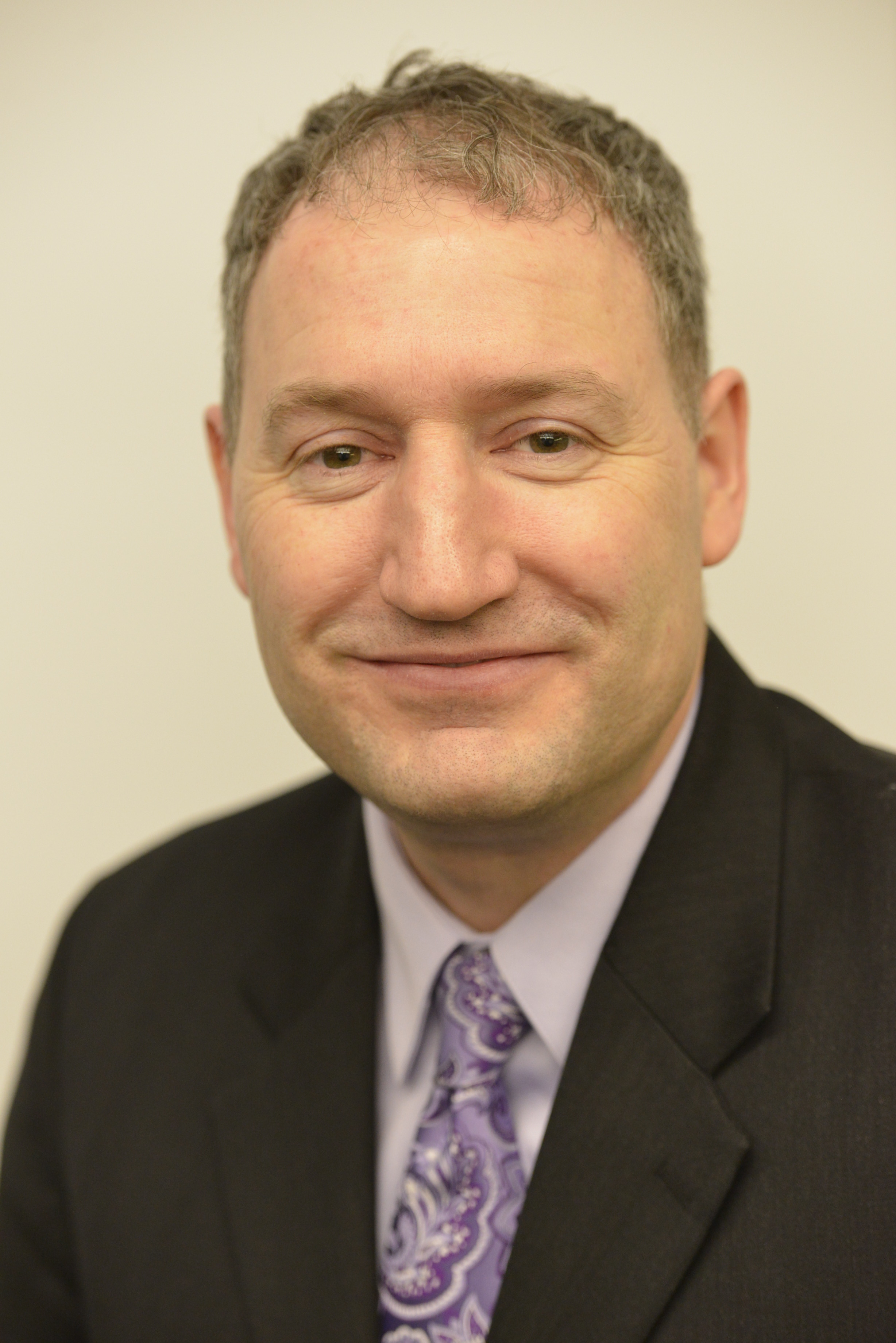 Phelan Wyrick
Phelan Wyrick, Ph.D. is the Director of the Research and Evaluation Division at the National Institute of Justice (NIJ) in the United States Department of Justice (DOJ). He leads a team of social scientists that develop and oversee federally-funded research, evaluation, and data collection projects related to criminal justice, juvenile justice, and crime victim services. His division works to build knowledge and advance evidence-based practices to address national priorities on topics that include: firearms violence, human trafficking, terrorism prevention, violence against women, elder abuse, gangs, school safety, juvenile justice, and white-collar crime. Dr. Wyrick also leads NIJ's international activities in coordination with the United Nations Office of Drugs and Crime.
$i++ ?>
Key:
Complete
Next
Failed
Available
Locked
PREPARING FOR AND RESPONDING TO THREATS AND VIOLENCE
02/16/2021 at 12:45 PM (EST) | 90 minutes
02/16/2021 at 12:45 PM (EST) | 90 minutes