SCHOOL RESOURCE OFFICERS AND POLICE IN SCHOOLS
Mixed-Methods Evaluation of K-12 School Security Professionals & School Resource Officers Online Training: Understanding Trauma and Social-Emotional Learning, Dorothy Espelage
School Resource Officers (SROs) and other school security professionals (SSPs) (e.g., security specialists, guardians) have become increasingly common in schools; however, most states do not require that these professionals receive training related to understanding trauma and/or how to promote social emotional learning competencies among students. The current project evaluated an online professional development program for SSPs that provides education on two topics related to best practices in working with youth in K-12 schools: Trauma-Informed Care (TIC) and Social Emotional Learning (SEL). This study used a mixed-methods evaluation of these two modules. Quantitative results indicated that professionals in the intervention had significant improvements in trauma-informed knowledge and competencies compared to waitlist. Qualitative analyses indicated that school security benefited from the training and they expressed learning new strategies to serve and support students with known or unknown adverse childhood experiences (ACEs). School security personnel believe that being empowered with this knowledge has the potential to influence how they will work with students in the future. It is ethically important to train school staff to work with students in an equitable and informed manner.
Strengthening Culturally-Responsive Practices to Promote and Students' Social-Emotional Wellbeing in Urban Schools, Jessika Bottiani and Duane Thomas
The presentation highlights takeaways from the Coping Power in the City (CPIC) project, in which Coping Power, a school-based, tier 2 preventive intervention, was culturally and contextually adapted for Black early adolescents transitioning to high school in a Mid-Atlantic city. The integration of a school police component into the intervention model was a novel feature. We report findings from CPIC project data showing buffering effects of culturally- responsive teaching and caring school police on the association between racial discrimination and school engagement. We preview future directions from CPIC, including an upcoming NIH-funded school-based project to promote teachers' cultural responsiveness and students' racial equity literacy.
An Evidence-based Approach to School Policing, Trevor Fronius, Kathy Martinez-Prather, and Brenda Scheuermann
The Texas School Safety Center (TxSSC), Texas State University and WestED have evaluated an evidence-based approach for integrating police into educational environments to enhance safety and climate. The TxSSC will present an overview of the SBLE framework for implementing school policing programs. WestEd will then discuss the challenges of carrying out a school safety study amidst the pandemic and the impact on the current study. Finally, WestEd will present preliminary findings on the impact of the framework on school-level estimates of short and longer- term school safety and climate outcomes, such as bullying and victimization, delinquency, and connectedness and safety. The presentation will conclude with next steps for the study and considerations for the field.
An Examination of School Policing Programs: Where We Have Been and Where We Need to Go Next, Joseph McKenna and Anthony Petrosino
In 2019, the NIJ was directed to provide Congress with a report on the state of school policing in the United States that examined the current role of police in schools and provided recommendations on how they can better serve the needs of the students. To address this directive, NIJ engaged two consultants to conduct a comprehensive literature review and examination of data sources, facilitate four days of expert panel discussions, and synthesize the results from these data collection efforts. This presentation will provide some of the highlights of the report. A focus will be placed on understanding the history of police in schools and how it has influenced where we are at today; the various ways in which police have been used in school; the roles police have in schools and how these have evolved; the state of training specific to police who work in schools; and the impacts school policing programs have had on students and schools. We will also provide a review of our expert panel meeting as well as offer some recommendations for improving research and practice in the area of school policing moving forward.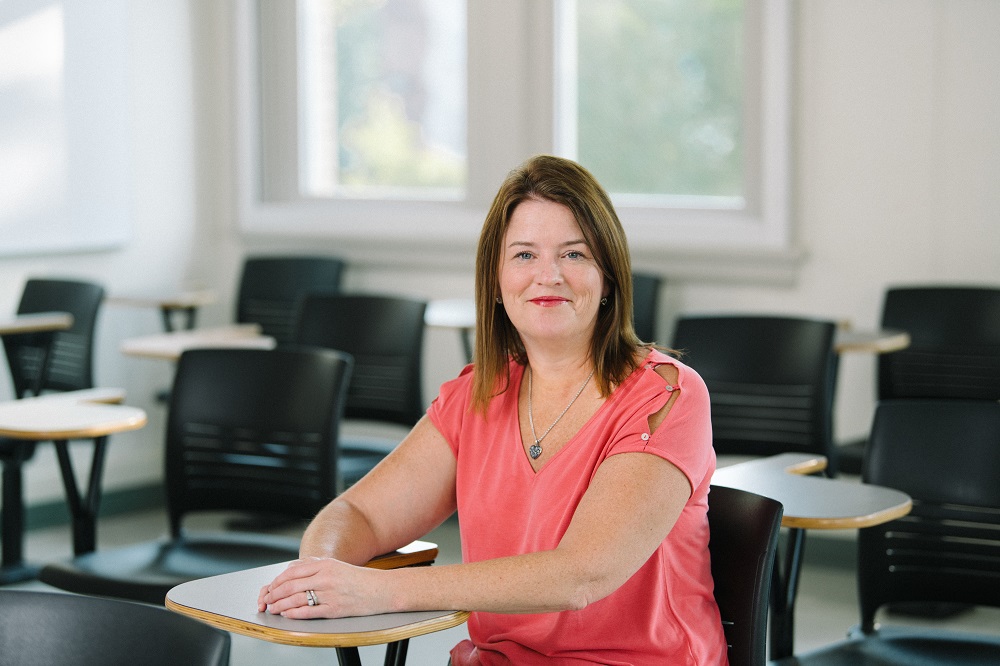 Dorothy Espelage
Dorothy L. Espelage, Ph.D., is William C. Friday Distinguished Professor of Education at the University of North Carolina.
$i++ ?>
Jessika Bottiani
Dr. Jessika Bottiani's research focuses on structural racism as a cause and consequence of racial disparities in punitive school discipline practices and highlights the need to intervene at multiple levels within school systems. Dr. Bottiani develops and tests preventive interventions with a team of researchers and local collaborators at in Maryland and Virginia to help build teacher capacities in anti-racist, equity literate, and culturally responsive teaching through several school-level cluster randomized trials funded by NIH, IES, and NIJ. She serves on the School Psychology Review editorial board.
$i++ ?>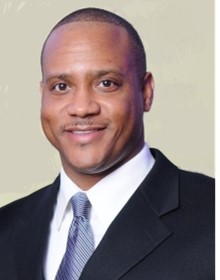 Duane Thomas
Duane E. Thomas, Ph.D. is a training and technical assistance specialist at Sheppard Pratt Health Systems. His research examines risk and cultural protective factors impacting the socioemotional functioning of urban youth and the development of culturally responsive approaches to youth violence prevention involving academic-community partnerships.
$i++ ?>
Trevor Fronius
Trevor Fronius, Ph.D., is a Senior Researcher with the WestEd's Justice & Prevention Research Center. Dr. Fronius' work involves conducting research and evaluation of varied scale and methodology within school safety, climate, and mental health; comprehensive urban violence prevention; juvenile justice and diversion; other public health efforts. His school safety related research includes school-based law enforcement, threat assessment, multi-sector truancy prevention, bullying, and school-based mental health consultation. This work includes multiple grants funded through NIJ's Comprehensive School Safety Initiative. Outside of school safety, Dr. Fronius' research is focused on community-based violence prevention, including  the interplay between various forms of social capital and community violence outcomes.
$i++ ?>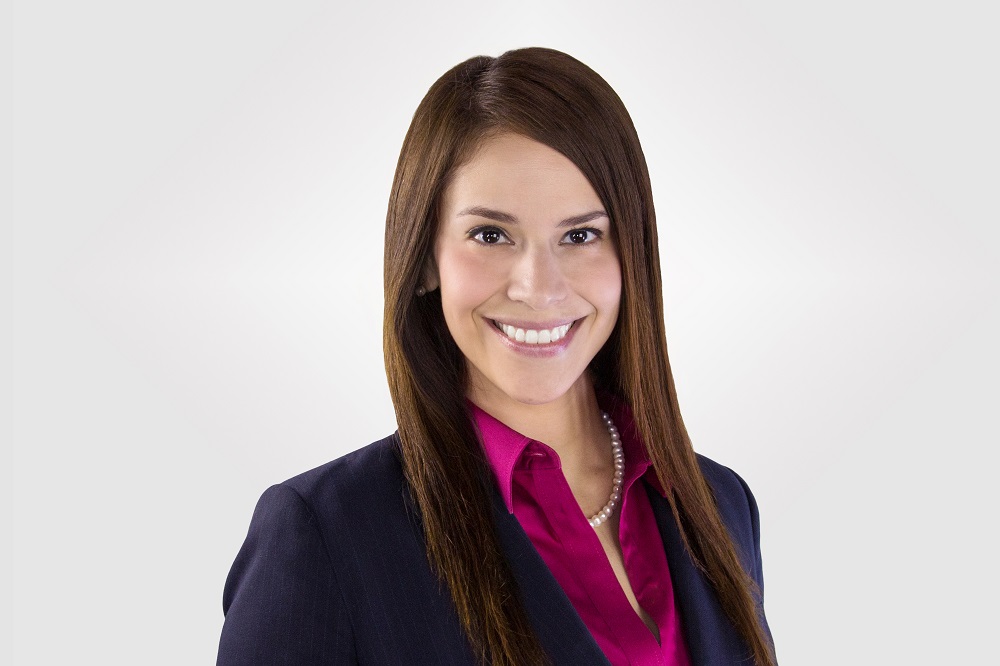 Kathy Martinez Prather
Kathy Martinez-Prather, Ph.D., is the Executive Director of the Texas School Safety Center at Texas State University. The TxSSC is a university-level research center and tasked in Texas Legislation and the Governor's Homeland Security Strategic Plan, to serve as the central clearinghouse for school safety related to training, research, and technical assistance. Dr. Martinez-Prather has over 14 years of experience working with schools in developing research-based guidance and tools for educators and school-based law enforcement to improve the safety and security of schools. Her research areas include Texas policing programs, specifically the roles of officers and prevalence of training, and impacts on student outcomes.
$i++ ?>
Brenda Scheuermann
$i++ ?>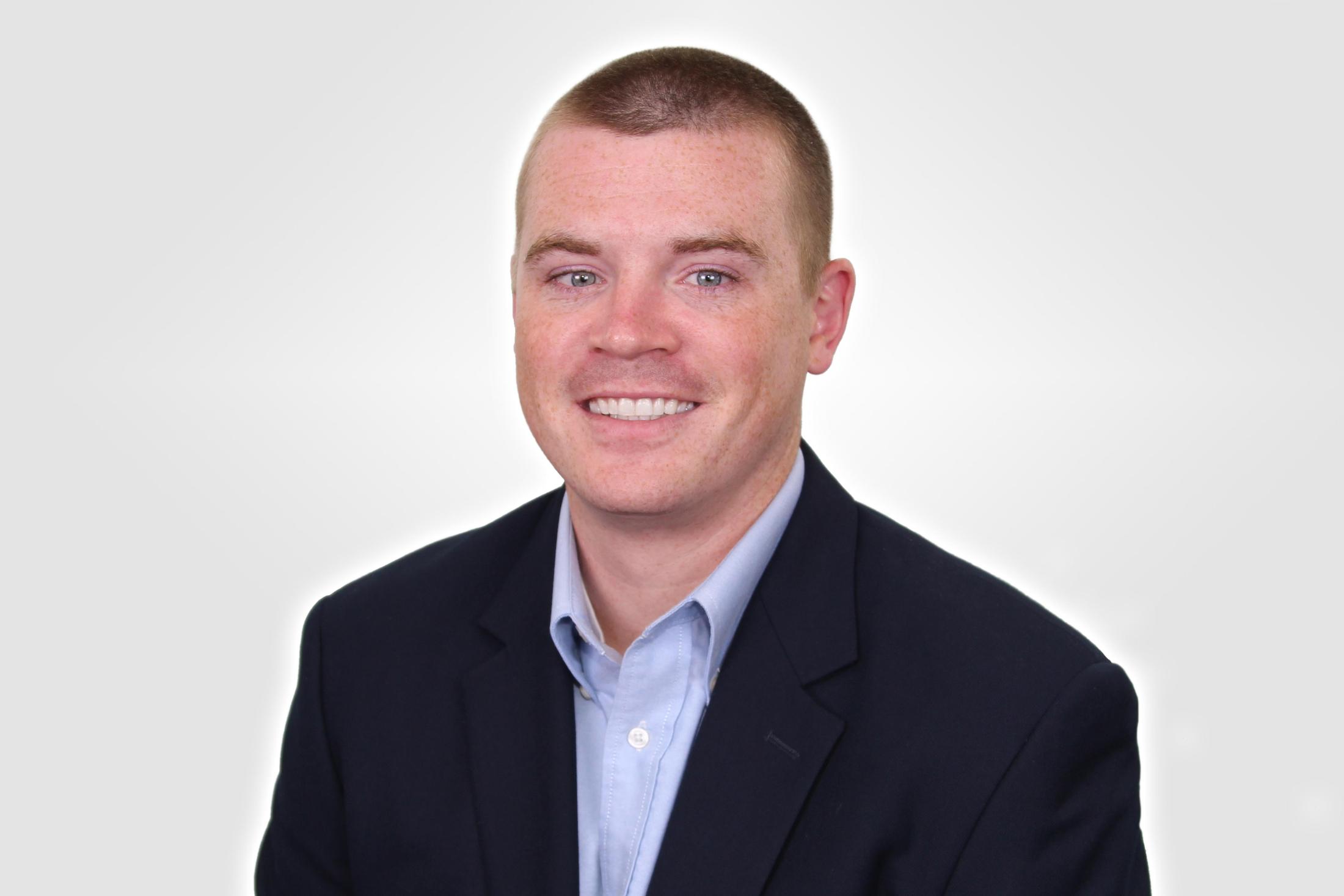 Joseph McKenna
Dr. Joseph McKenna received his Doctor of Philosophy degree in Criminal Justice from Texas State University in 2016, where almost all his work focused on school safety. Currently, Dr. McKenna serves as the Executive Director of Safety and Student Support for Comal ISD where he is responsible for ensuring district compliance with all state and federal requirements related to school safety as well as implementing best practices to ensure all staff and students have a safe learning environment. He also oversees the district's student support services department which provides mental health and crisis supports to students and staff. Previously, Dr. McKenna spent over seven years at the Texas School Safety Center, most recently as the Associate Director where he oversaw operations of the research and education divisions, including implementation of all legislative mandates and programming (i.e., technical assistance, training programs, and resource development) pertaining to school safety in the state of Texas. He has also published numerous articles in academic journals, technical reports, and other scholarly products. He also provides consulting services to school districts and partners with researchers to conduct research through School Safety Solutions, LLC.
$i++ ?>
Anthony Petrosino
Anthony Petrosino, Ph.D. is Director of WestEd's Justice & Prevention Research Center (JPRC) and Senior Research Fellow at the Center for Evidence-based Crime Policy (CEBCP) at George Mason University. During 2018, he served on the Nevada Governor's Task Force on School Safety.
$i++ ?>
Nadine Frederique
Nadine P. Frederique, Ph.D. is a Senior Social Science Analyst in the Research and Evaluation Division of NIJ. I manage NIJ's Comprehensive School Safety Initiative (CSSI) to improve the safety of our nation's schools.
$i++ ?>
Key:
Complete
Next
Failed
Available
Locked
SCHOOL RESOURCE OFFICERS AND POLICE IN SCHOOLS
02/17/2021 at 12:30 PM (EST) | 90 minutes
02/17/2021 at 12:30 PM (EST) | 90 minutes