SCHOOL SAFETY: A FOCUS ON TEACHERS AND ADMINISTRATORS
Longitudinal Research on Violence Directed against Teachers: Prevalence, Negative Consequences and School Responses, Byongook Moon and John McCluskey
Few longitudinal studies have been conducted to examine the prevalence of teacher victimization, the extent of negative consequences, and school administrators' responses to victimization. The present research investigates the scope of seven different types of teacher victimization, negative consequences of teacher victimization, and victimized teachers' satisfaction with school responses. The findings indicate that teacher victimization is highly prevalent and has negative effects on victimized teachers' emotional and physical well-being. Finally, findings show that a substantial proportion of victimized teachers who reported the incident to the school were dissatisfied with the schools' handling of their victimization.
Sexual Abuse and Exploitation of PreK-12 Students by School Personnel: A Policy Implementation Study, Billie-Jo Grant
This session will review school employee sexual misconduct - the abuse of students by school personnel - by examining (1) the state of the problem, and (2) the results of a Department of Justice School Safety study, School Employee Sexual Misconduct Policy Implementation and Effectiveness, the first federally funded study of the topic since 2004. The results will describe how multiple geographically and demographically diverse U.S. districts defined, interpreted, and implemented policies before and after incidents of school employee sexual misconduct. Best practices and a checklist for how to more effectively prevent and respond to cases of misconduct will be presented.
Teacher Perceptions of School Safety and Climate, Jennifer Maeng
Teachers and administrators play a vital role in promoting school safety and a positive school climate. In this presentation, we review findings from our 2018 NIJ project "Improvement of School Climate Assessment in Virginia Secondary Schools." We will review results from the Virginia Secondary School Climate Surveys and report how middle and high school teacher perceptions of school safety are associated with their concerns about administrative responsiveness, their positive perceptions of school resource officers, and their mixed support for zero tolerance disciplinary practices. We will describe how teachers and administrators use climate reports to improve their school climate. Implications for policy and practice will be discussed.
Coaching and Mixed-Reality Practice to Improve Teachers' Detection and Prevention of and Intervention with Bullying in Middle School Classrooms, Elise Pas and Catherine Bradshaw
This study presents findings from a 4o middle school randomized controlled trial testing the impact of training and coaching in the three-tiered PBIS model, which was integrated with social-emotional learning and related preventive interventions. Consistent with a multi-tiered system of supports framework, schools used data on school climate and social-emotional learning to select from a menu of evidence-based preventive interventions. Coaches provided training and technical assistance on the preventive interventions, data-based decision-making, and the multi-tiered system of supports framework. Impacts on school climate and implementation data suggest the promise of the model in middle schools, which extends prior work in high schools.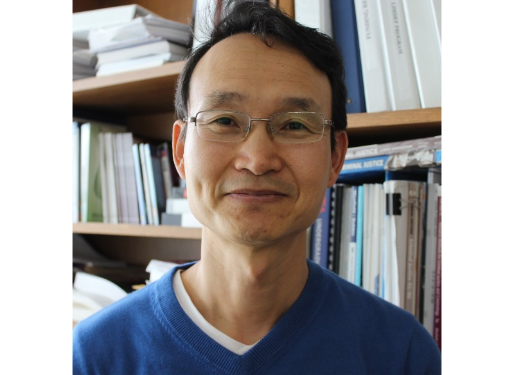 Byongook Moon
Byongook Moon is a professor at the Department of Criminology and Criminal Justice, University of Texas San Antonio and has been involved in research on testing criminological theories, school bullying, and victimization.
$i++ ?>
John McCluskey
John McCluskey is professor in the Department of Criminal Justice at the Rochester Institute of Technology. His most recent work includes research on police decision-making, emerging technology and its impact on criminal justice, and teacher victimization. He earned his doctorate from the University of New York at Albany's School of Criminal Justice.
$i++ ?>
Billie-Jo Grant
Dr. Billie-Jo Grant is a research and evaluation consultant, the COO of McGrath Training Solutions, a faculty member at Cal Poly State University, and a board member of S.E.S.A.M.E., a non-profit dedicated to the prevention of school employee sexual misconduct. Her diverse background includes experience in the design, administration and analyses of randomized controlled trials, quasi-experimental studies, and cases studies involving the evaluation of preschool to higher education curricula, sexual harassment research, and prevention programs funded by organizations such as the Department of Justice, the National Sexual Violence Resource Center, the U.S. Department of Education, and the National School Board Association. She has experience developing and administering training curricula for school districts to effectively respond to sexual harassment and misconduct, discrimination and bullying.
Dr. Grant is a nationally recognized expert in school employee sexual misconduct prevention. She has authored numerous peer-reviewed articles and has served as an advisor to the Office for Civil Rights, the Department of Education, and the Ontario College of Teachers. She has been integral in providing legislators with evidence to pass state and federal legislation to better protect students from sexual misconduct.
$i++ ?>
Jennifer Maeng
Dr. Jennifer L. Maeng is a Research Associate Professor at the University of Virginia's School of Education and Human Development. A former high school science teacher, Dr. Maeng earned her Ph.D. in Education from UVa in 2011. Her current scholarship focuses on understanding the role contextual factors of the K-12 educational setting, such as school climate and safety, play in supporting effective teaching and learning; implementing and evaluating PD to support teachers' STEM instruction; and investigating underrepresented students' STEM experiences. She has been substantively involved in more than 10 federally-funded grant projects from agencies including NIJ, NSF, and USED. Her work has resulted in more than 35 peer-reviewed manuscripts.
$i++ ?>
Elise Pas
Dr. Elise Pas conducts school-based research examining the effectiveness of behavioral and social emotional preventive interventions. She has developed and tested teacher and systems coaching models for promoting implementation.
$i++ ?>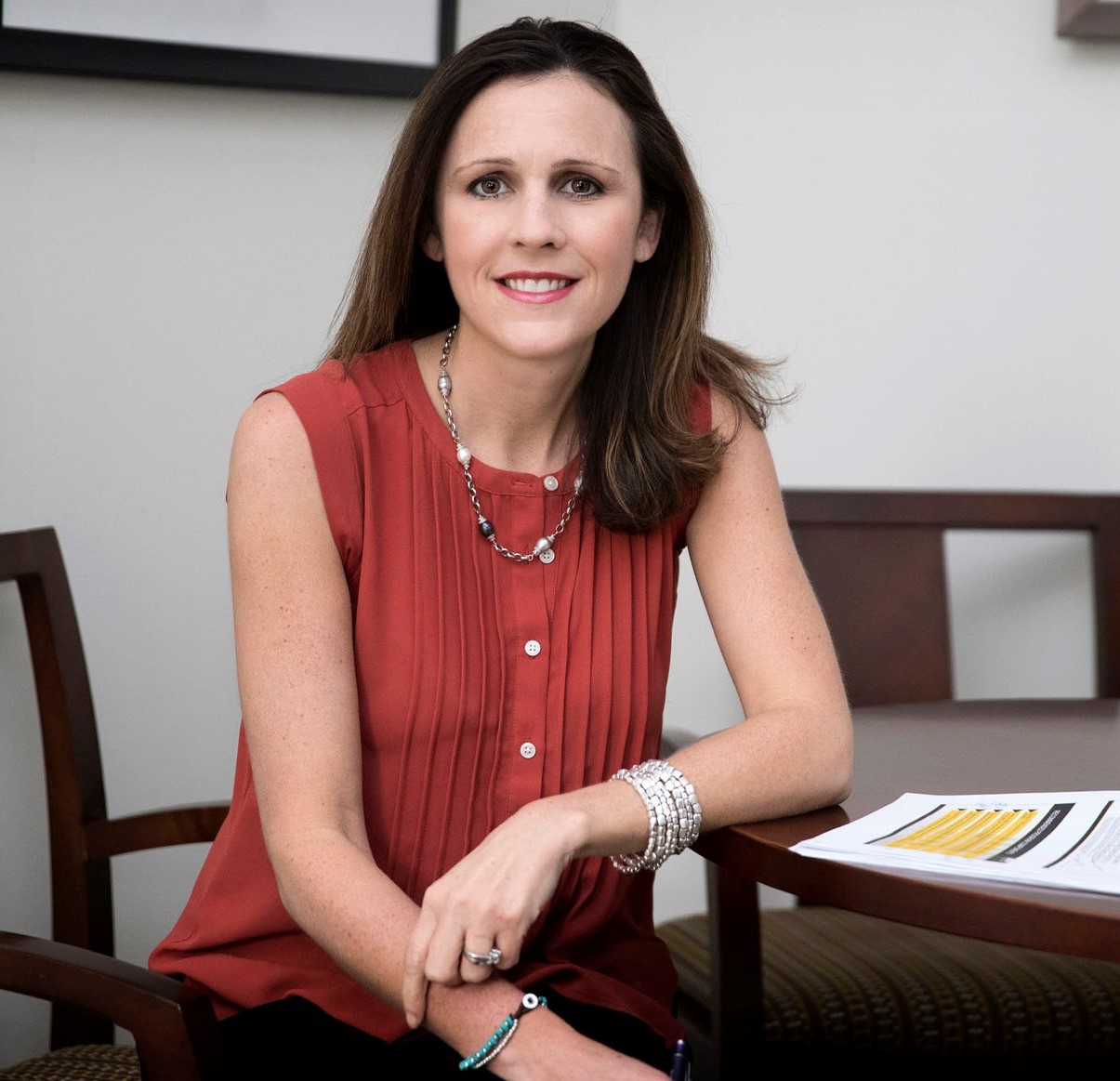 Catherine Bradshaw
Catherine Bradshaw is a distinguished University Professor and the Senior Associate Dean for Research & Faculty Development at the University of Virginia's School of Education & Human Development. She also Co-Directs the Johns Hopkins Center for the Prevention of Youth Violence, the Johns Hopkins Center for Prevention and Early Intervention, and the National Center for Rural School Mental Health. Her research focuses on the prevention of behavioral and mental health problems in children through school-based programs. She has led several federally funded randomized trials of school-based prevention programs, including Positive Behavioral Interventions and Supports (PBIS) and social-emotional learning curricula.
$i++ ?>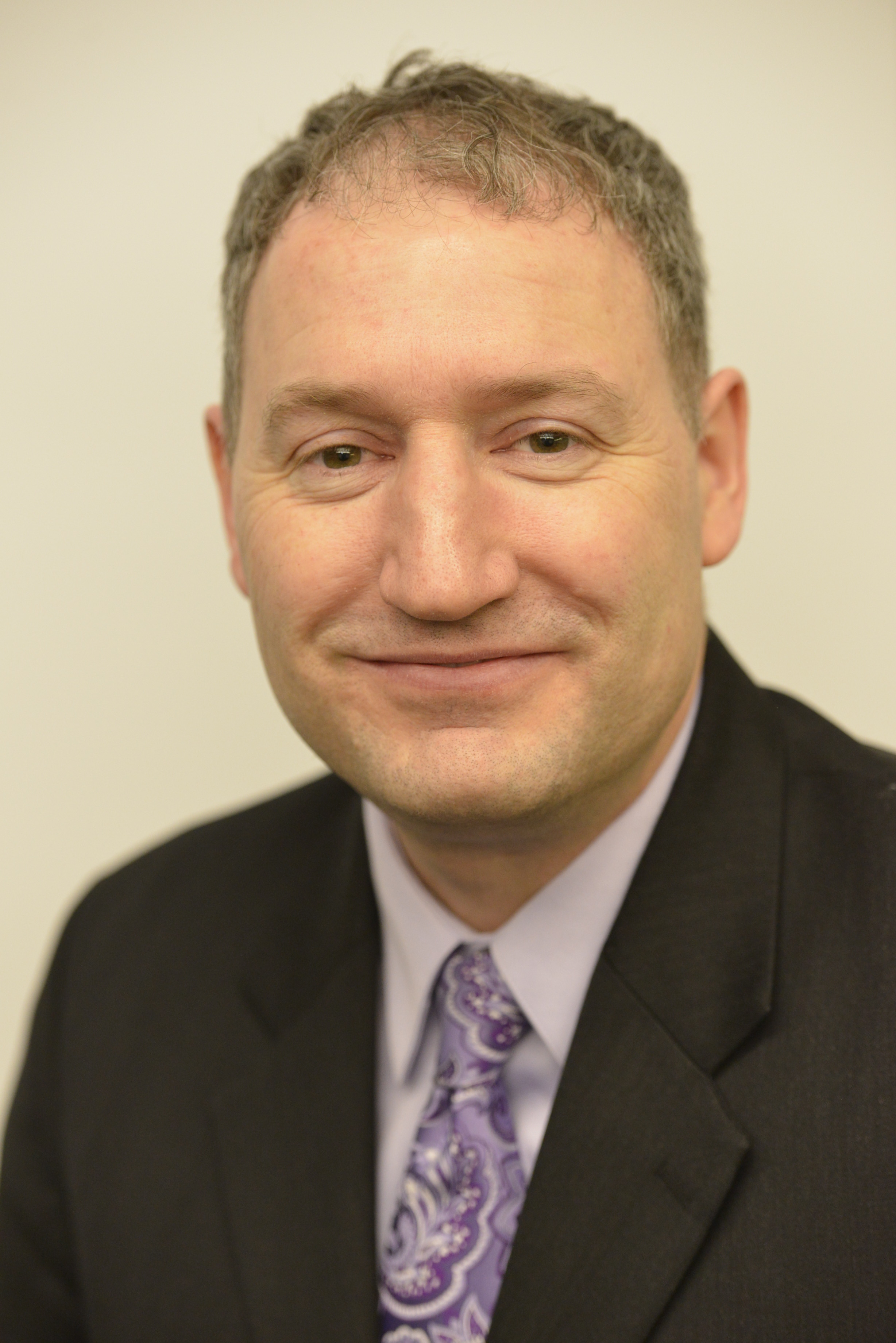 Phelan Wyrick
Phelan Wyrick, Ph.D. is the Director of the Research and Evaluation Division at the National Institute of Justice (NIJ) in the United States Department of Justice (DOJ). He leads a team of social scientists that develop and oversee federally-funded research, evaluation, and data collection projects related to criminal justice, juvenile justice, and crime victim services. His division works to build knowledge and advance evidence-based practices to address national priorities on topics that include: firearms violence, human trafficking, terrorism prevention, violence against women, elder abuse, gangs, school safety, juvenile justice, and white-collar crime. Dr. Wyrick also leads NIJ's international activities in coordination with the United Nations Office of Drugs and Crime.
$i++ ?>
Key:
Complete
Next
Failed
Available
Locked
SCHOOL SAFETY: A FOCUS ON TEACHERS AND ADMINISTRATORS
02/18/2021 at 2:00 PM (EST) | 90 minutes
02/18/2021 at 2:00 PM (EST) | 90 minutes