SCHOOL TRANSITIONS AND STUDENT RESPONSES TO VICTIMIZATION
Student Perceptions of School Safety and the Transition to a New School: Is there a Honeymoon Effect?, Dan Abad and Chris Melde
School transitions represent a salient event in a student's life with negative experiences often associated with the change. Student concerns with their safety is a noted issue faced by youth as they enter a new school. The current study examines three waves of panel qualitative data gathered from 60 students before, during, and at the end of their transition from elementary to middle and high schools in a high-risk context. Results suggest student perceptions of safety are consistent with what is known as a "honeymoon effect," where noted problems are temporarily reinterpreted in a positive manner, only to be experienced in more negative ways over time. Implications for the honeymoon effect on student perceptions of safety are discussed.
School Transition and School Violence: Longitudinal Research in Oregon Emma Espel Villarreal, Paul Smokowski and Julia Dmitrieva
This study employed a multi-systems approach to understanding the root causes of school violence. Quantitative analyses utilized longitudinal data from multiple agencies in the state of Oregon from 2004/05 to 2012/13. Qualitative thematic analyses examined the extant research literature on school violence. The study was designed to examine root causes and related factors contributing to school violence, disciplinary responses, and the factors related to school-to-prison pipeline. This session will provide an overview of the study and findings that highlight the deleterious effects of transitions to middle school and early school disciplinary actions such as suspensions, and identified promising school safety strategies.
"I felt like a hero" Ethnically Diverse Teens Talk About Revenge & Resolving Conflicts, Karin Frey and Adaurennaya C. Onyewuenyi
Daily routines and social interactions as contexts for school violence: a qualitative study, Bernadette Hohl
School violence is a major public health concern; disruptive to the educational environment and associated with negative mental health, school performance, and delinquency outcomes. The purpose of our analysis was to understand how students' daily routines and social interactions influence risk of violence with the goal of informing intervention. As part of a large-scale, mixed-methods study we conducted semi-structured interviews (n=56) with 12-18 years old who lived/went to school in Philadelphia, PA, and were involved (victim/perpetrator) in a violent school-related assault in the six months prior to their interview. Interviews were recorded, transcribed and entered into NVivo 12 for coding and analysis. Using a modified grounded theory approach, we developed a codebook matching common themes identified in the interviews. Results suggest school-related violence is infrequently a random act; instead there was usually a precipitating event, and these incidents almost always involved people who knew each other. Important emerging themes included: opportunities to intervene; role of adults and peers in encouraging/discouraging violence; varied attitudes towards school supervision; role of social media; and presence of trauma and importance of emotion regulation. Social environment was considered in the context of the physical environment to enhance the meaning of place. School violence occurs with some regularity, and violent acts or incidents are often the final culminating events, offering several areas of modifiable factors for intervention leading up to the incident. Findings from this study lend important insights for to reduce school violence and will inform training and policy recommendations at the local level which can also be adapted nationwide in similar settings.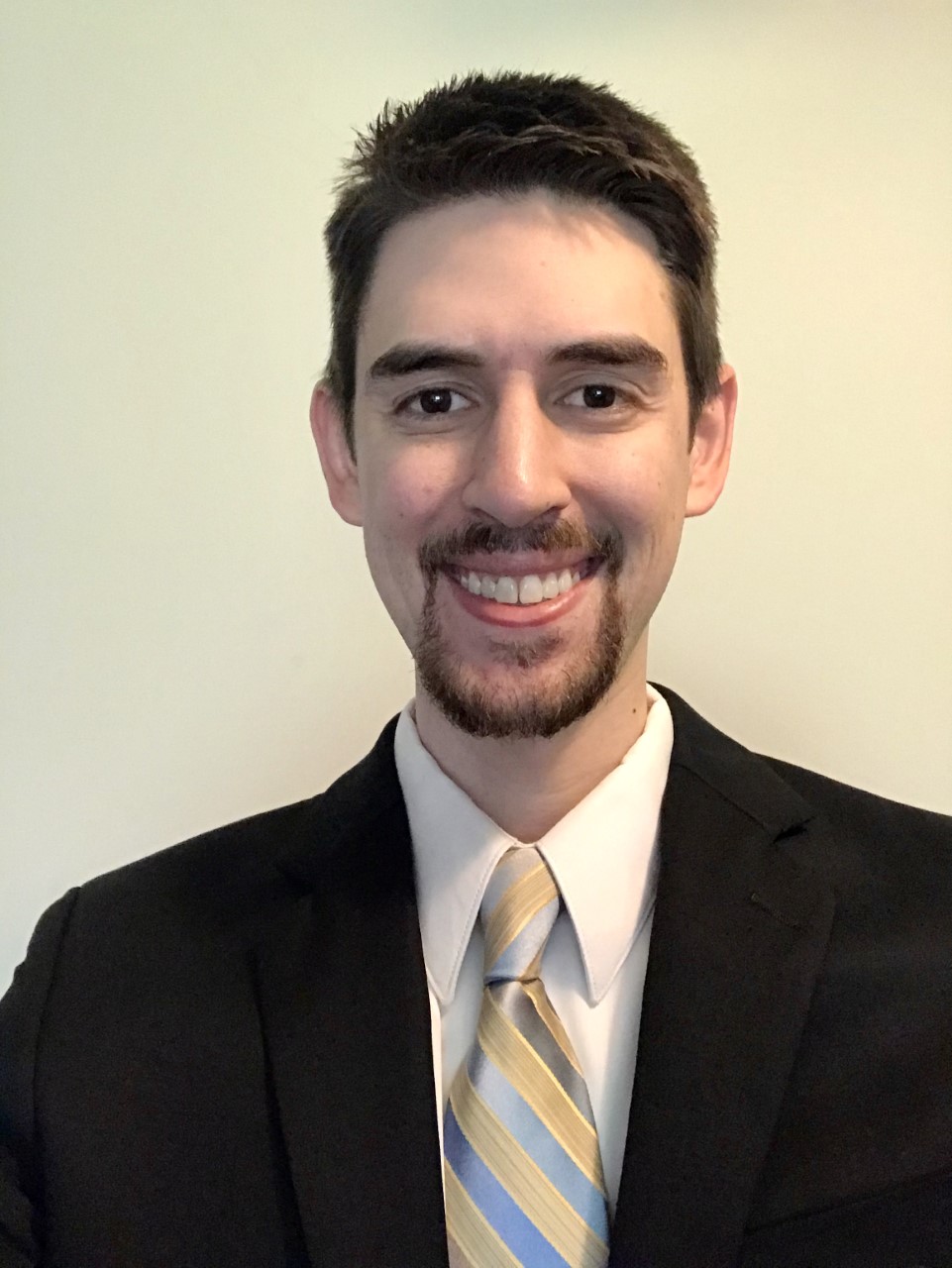 Dan Abad
Dan Abad is a doctoral candidate in the School of Criminal Justice at Michigan State University. His research interests include youth victimization, juvenile delinquency, school safety, and interpersonal relationships. Specifically, he focuses on examining the ways students cope with in-school victimization and how they manage relationships with peers. His work has been published in various peer-reviewed outlets including the Journal of Crime and Justice as well as Victims & Offenders.
$i++ ?>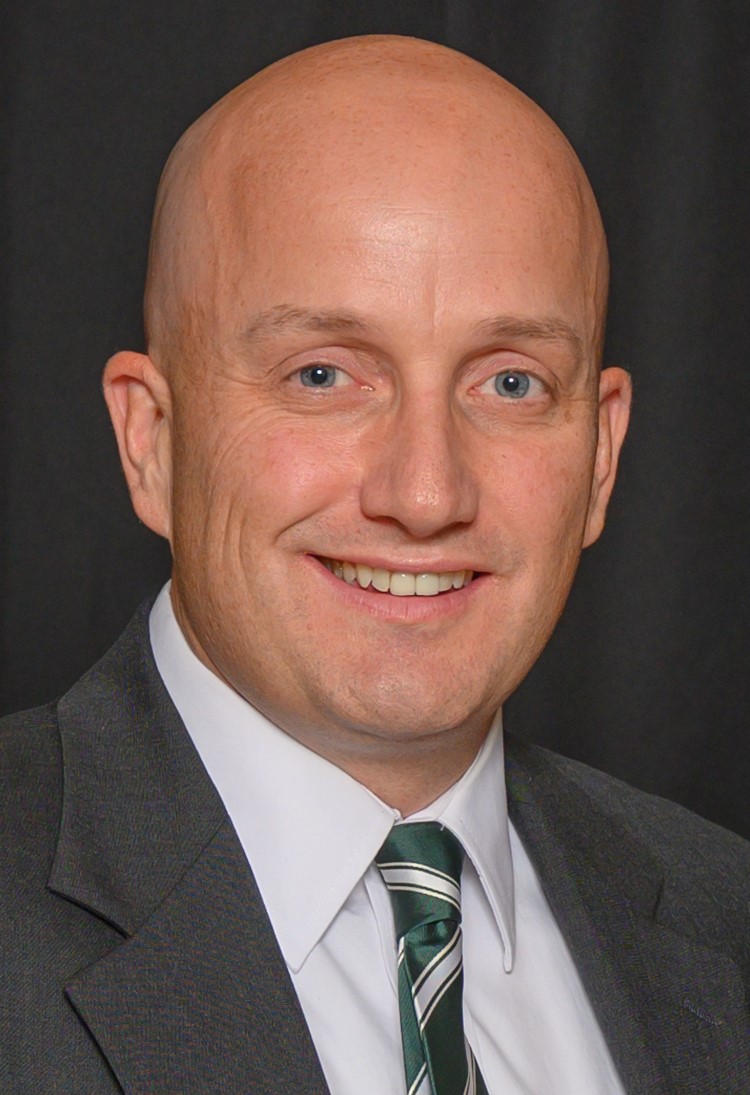 Christopher Melde
Chris Melde is Associate Director, Director of Graduate Studies, and Professor in the School of Criminal Justice at Michigan State University.
$i++ ?>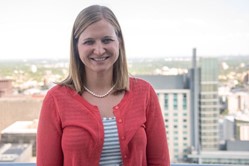 Emma Espel Villarreal
Emma Espel Villarreal, Ph.D., is a Senior Research Associate at RMC Research with expertise in designing and conducting innovative, rigorous, and theory-driven research and evaluation and a focus on developing a deeper understanding of the school-to-prison pipeline. Through a NIJ-funded CSSI project, she led work that used a longitudinal dataset to identify trends, risks, and protective factors related to the school-to-prison pipeline in Oregon. Prior to RMC, Dr. Espel examined gender differences in risk factors and mechanisms of offending among justice-involved adolescents. Dr. Espel completed her PhD and MA in Developmental Psychology at the University of Denver.
$i++ ?>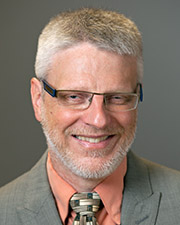 Paul Smokowski
Paul Smokowski. Ph.D., LCSWA, C.P., is a Senior Fellow at RMC Research Corporation and Director of Research and Development at the North Carolina Youth Violence Prevention Center. He has an interdisciplinary background in social welfare, child development, and public health. Dr. Smokowski was a faculty member at the University of North Carolina-Chapel Hill for 16 years. His past 15 years of work in youth violence prevention culminated in the North Carolina Youth Violence Prevention Center (NC-YVPC), a nonprofit agency specializing in helping rural communities promote healthy youth development that Dr. Smokowski founded with a grant from the U.S. Centers for Disease Control. Dr. Smokowski's research teams have been awarded more than $18 million worth of federal funding from the CDC, the National Institute of Justice, and the National Institutes of Health. As a prolific author, he has published more than 110 articles, books, and book chapters on issues related to risk, resilience, acculturation, adolescent mental health, family stress, and youth violence prevention.
$i++ ?>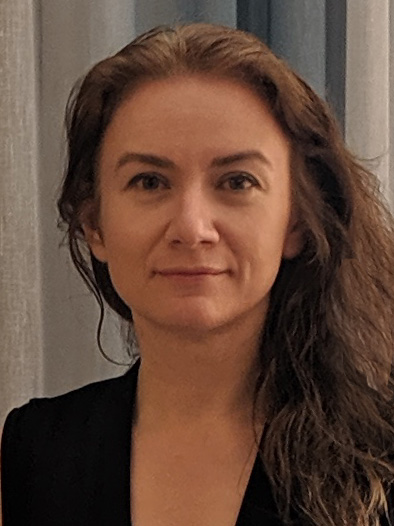 Julia Dmitrieva
$i++ ?>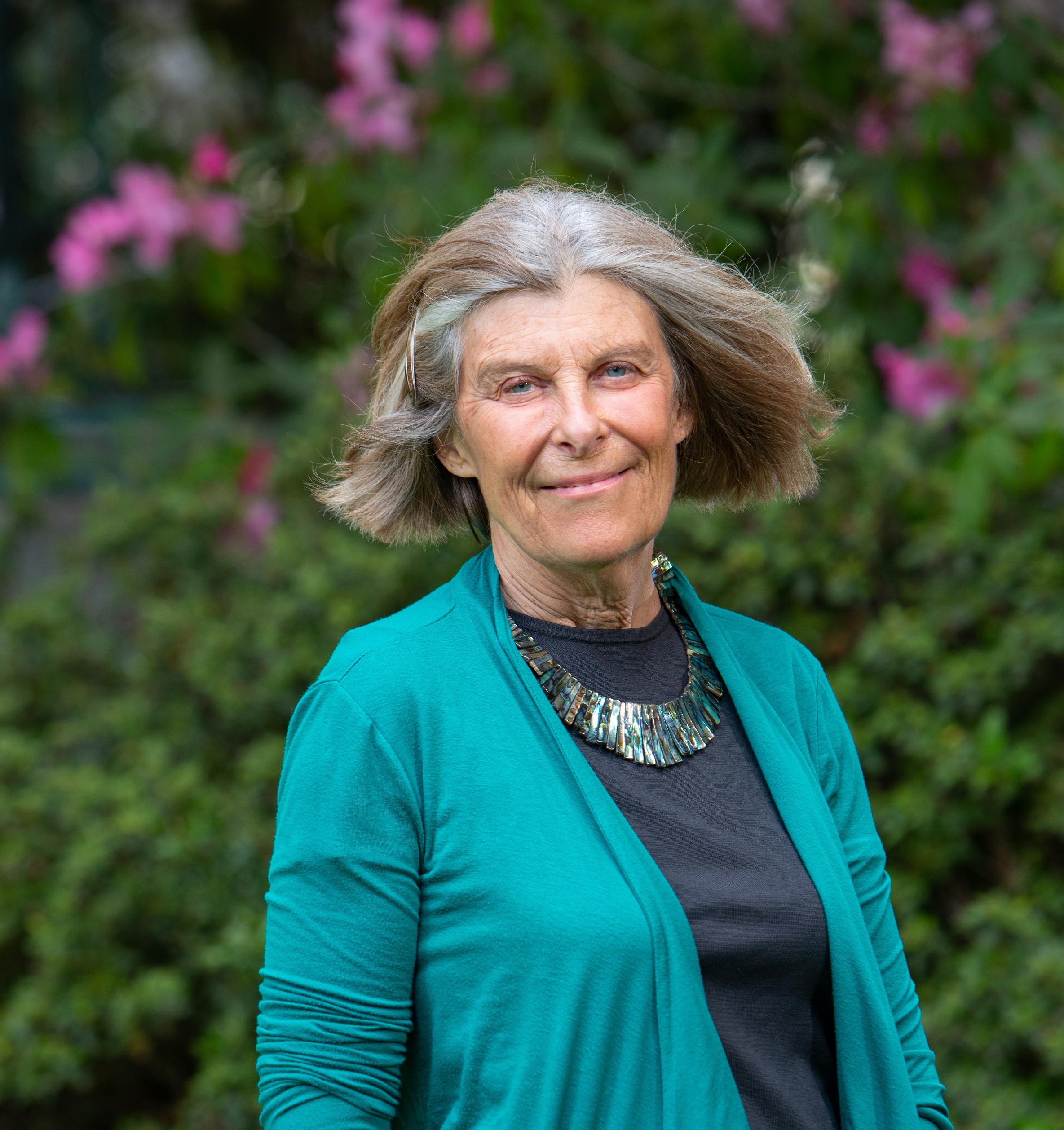 Karin Frey
$i++ ?>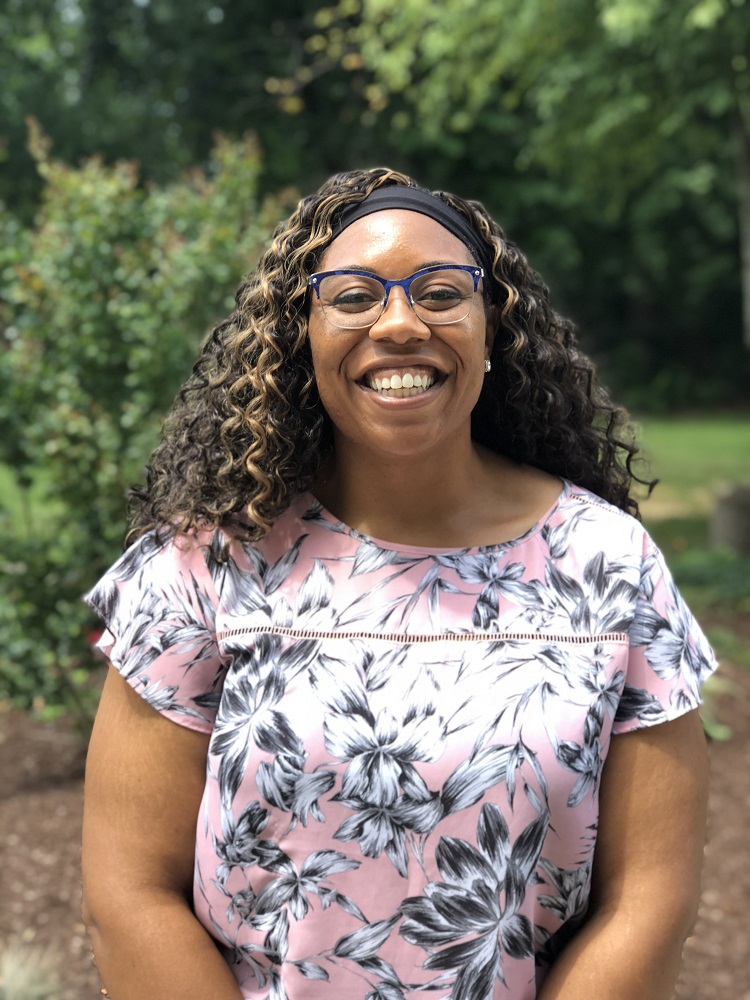 Adaurennaya C. Onyewuenyi
Dr. Adaurennaya "Ada" C. Onyewuenyi is an assistant professor in The College of New Jersey's Psychology Department and leads the Identity Development across the African Diaspora (IDAD) Lab. She received her Ph.D. and M.Ed. in educational psychology from the University of Washington and her B.S. in human development with minors in education, sociology, and psychology from the University of California, Davis. Her research interests lie at the intersections of education, psychology, and sociology. Her scholarship investigates how racial and ethnic identity, immigration, and racial discrimination influence the academic trajectories and mental health of Black American, African, Caribbean, and Afro-Latinx adolescents and young adults.
$i++ ?>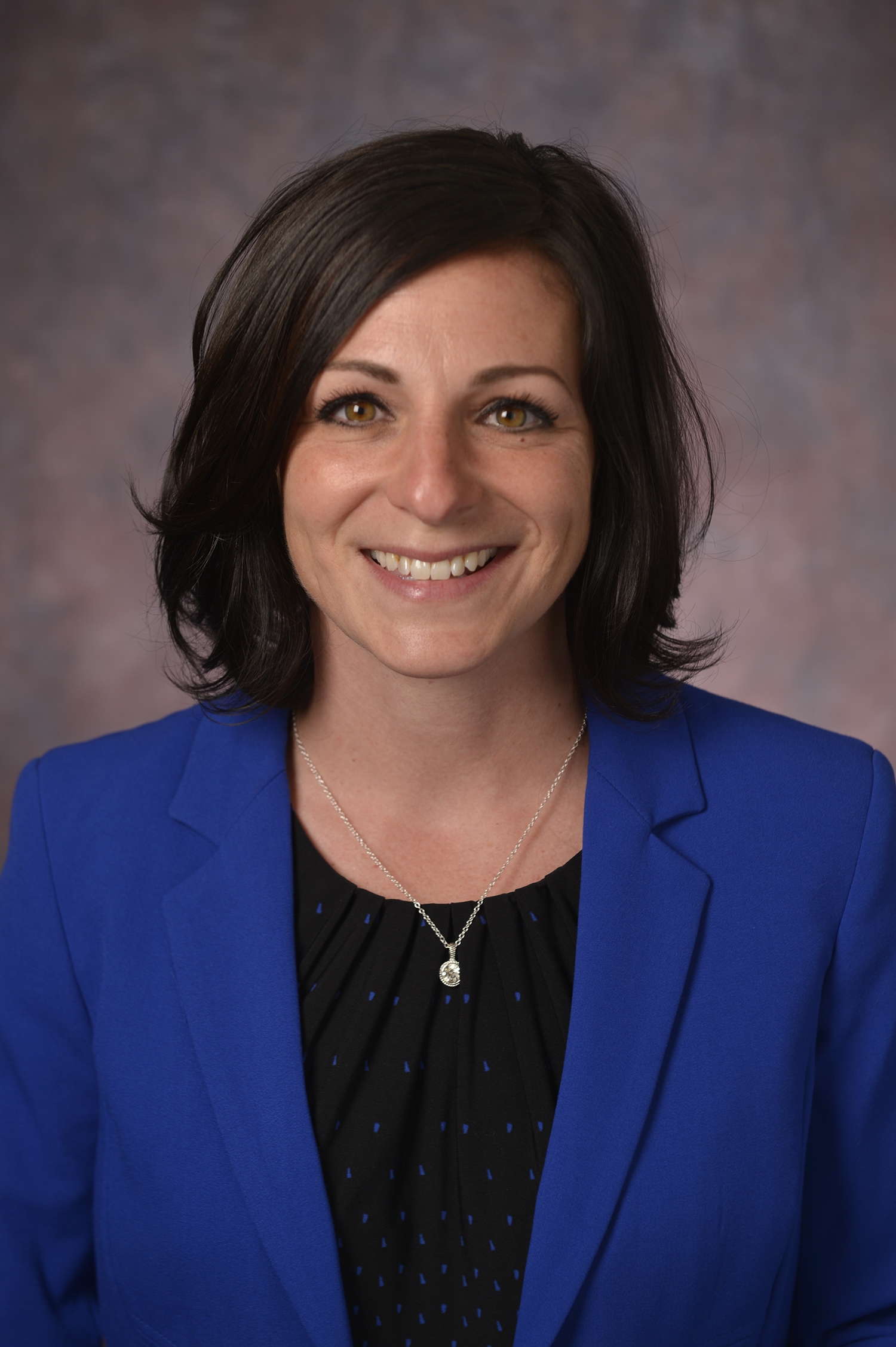 Bernadette Hohl
Bernadette Hohl, PhD, MPH is an Assistant Professor in the Department of Biostatistics and Epidemiology at Rutgers School of Public Health. She has over 20 years of violence prevention practice and research experience including delivering community health education programs, managing large scale state and federal grants focused on health and safety for high risk youth and supervising teams of site coordinators providing services to at-risk youth and families. Dr. Hohl is a is a mixed-methods researcher who uses community engaged approaches to address health and safety issues for high risk communities.  She has conducted observational studies focused on identify modifiable risk factors for violence as well as community trials of social and physical environment interventions aimed at reducing youth violence in highly disadvantaged neighborhoods. Dr. Hohl's research is supported by extramural funding from the National Institutes of Health, the National Institutes of Justice, and CDC. Her work has been presented at national and international scientific meetings and appears in high-impact, peer reviewed journals. She is an active member of several National organizations including the Society for the Advancement of Violence and Injury Research (SAVIR) for which she now serves as president-elect.
$i++ ?>
Barbara Tatem Kelley
$i++ ?>
Key:
Complete
Next
Failed
Available
Locked
SCHOOL TRANSITIONS AND STUDENT RESPONSES TO VICTIMIZATION
02/16/2021 at 12:45 PM (EST) | 90 minutes
02/16/2021 at 12:45 PM (EST) | 90 minutes