STUDENT MENTAL HEALTH AND TRAUMA
Evaluating the Implementation of a Multicomponent, School-Based Mental Health Program: Lessons Learned from a Southeastern Site, Kristina Childs Fisher and Sara Bryson
In 2015, the Brevard County Public School System implemented a comprehensive mental health program in a K-12 feeder pattern comprised of four elementary schools and one middle/high school. The program components included placing one social worker in each school to train educators about youth mental health needs, administer a needs assessment to behaviorally challenged students, deliver emotion regulation lessons, and link students and families to needed community-based services. The evaluation of the program sought to examine the impact of these efforts on training participants, student participants, and among the full body of students and teachers at each school. We present five lessons learned through our efforts to develop and implement a rigorous evaluation of this multidimensional, school-based mental health program. Together, these lessons highlight the importance of collaboration, communication, and consistency.
School and Family Engagement – Trauma Informed (SAFE-TI) Research Findings and A District's Sustainable Path Forward, Marilyn King and Johanna Bertken
The SAFE-TI research project evaluated school safety impacts of multi-tiered, trauma-informed prevention efforts and interventions. The use of evidence-based approaches, in combination with professional development opportunities, and the formation of a student assistance specialist role for delivering interventions, resulted in positive qualitative changes in school culture and student outcomes.
This presentation will provide an overview of the SAFE-TI research design, findings, and recommendations for enhancing student safety and resilience. It will also cover more recent initiatives to broaden and institutionalize the implementation of universal trauma-conscious educational practices. Participants will hear about the successes and challenges of moving away from a clinical model of service delivery that aims either to treat psychological problems or to punish deviant behavior and toward a model that leverages therapeutic relationships between staff and students in order to improve student outcomes.
Using Trauma-Informed Approaches in Schools to Foster Resilience among Urban Black Youth Exposed to Neighborhood Violence, Stacy Overstreet
Prior research has suggested that student perceptions of safety at school are likely to serve as a protective factor against the negative effects of exposure to neighborhood violence on student aggression. When students feel safe at school, they may be better able to fully engage in the cognitive processes that support behavior and emotion regulation. They are also more likely to exhibit prosocial behavior and feel empowered to talk about their experiences within the context of supportive relationships. The aims of the presentation are to: 1) present quantitative findings from a study of 611 3rd - 8th grade students demonstrating a positive association between exposure to neighborhood violence and student aggression as well as a negative association between student perceptions of safety and student aggression; 2) present qualitative data from students to understand the qualities of their school experience that make them feel safe and supported; 3) describe specific strategies within our trauma-informed schools model to enhance student perceptions of safety and build supportive student-teacher relationships as mechanisms to help students heal from trauma.
Kristina Childs Fisher
Kristina Childs is an Associate Professor in the Department of Criminal Justice at the University of Central Florida (UCF). Her research focuses on juvenile risk and need assessment, prevention/intervention strategies for at-risk youth, and preparing frontline professionals to adequately identify and respond to youth mental health needs. Dr. Childs' research has been funded by the National Institute of Justice, Substance Abuse and Mental Health Services Administration, Bureau of Justice Assistance, and the John D. and Catherine T. MacArthur Foundation.  Her work has recently been published in Youth Violence & Juvenile Justice, Journal of Community Mental Health, School Mental Health, and Criminal Justice and Behavior.
$i++ ?>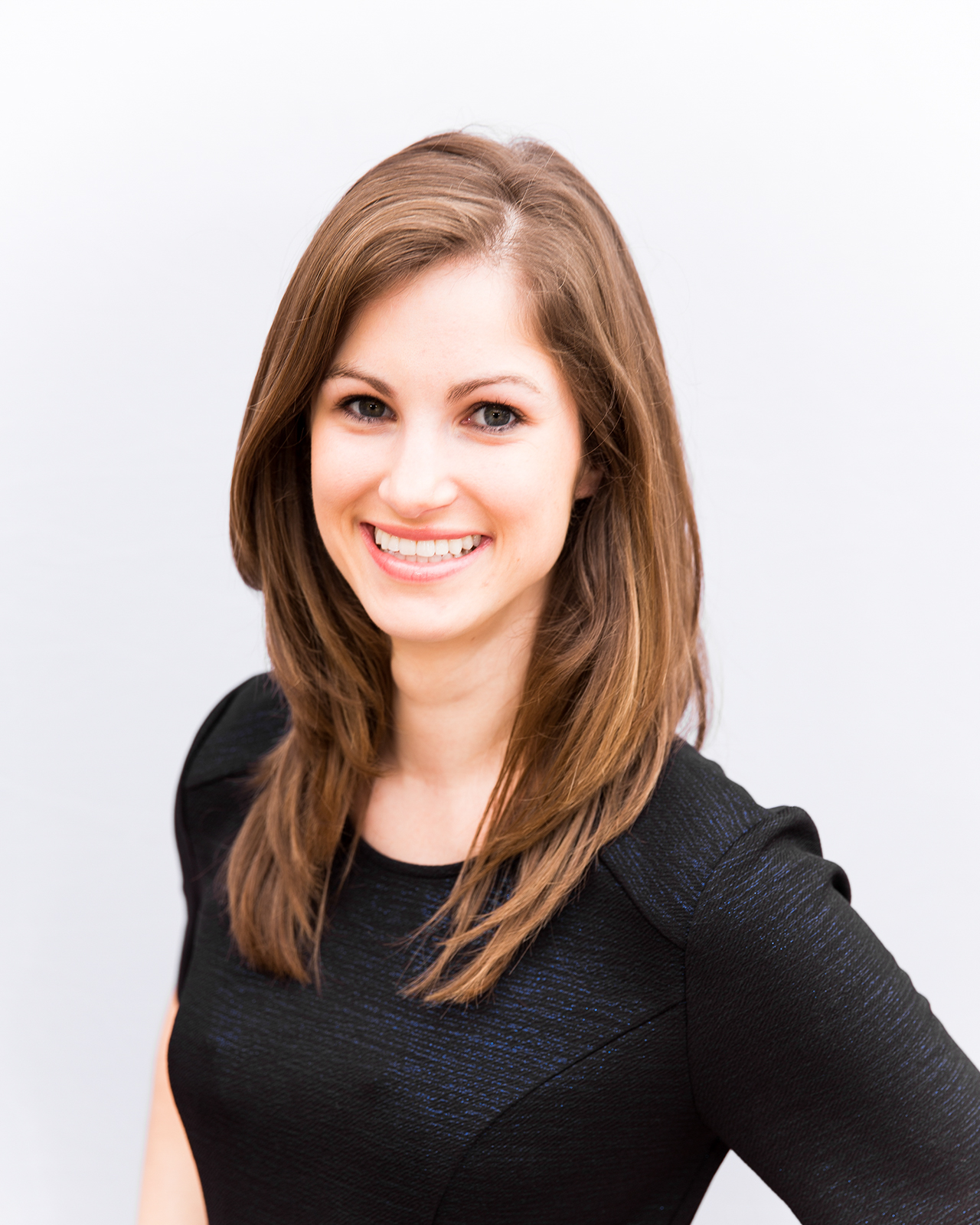 Sara Bryson
Sara L. Bryson received her Ph.D. from the Department of Criminal Justice at the University of Central Florida in May 2020. Her research focuses on the juvenile justice system, juvenile delinquency, bullying, and race/ethnicity. Her most recent research has been accepted for publication in Youth Violence and Juvenile Justice, Journal of Interpersonal Violence, and School Psychology Review. Sara has served as a research assistant on two grants funded by the National Institute of Justice (NIJ) and Substance Abuse and Mental Health Service Administration (SAMHSA), including program evaluation and a focus on school safety and mental health.
$i++ ?>
Marilyn King
Marilyn King, Ed.D., is currently the Interim Co-Superintendent for the Bozeman Public Schools.
$i++ ?>
Johanna Bertken
Johanna Bertken is the Student Assistance Coordinator for the Bozeman School District. In this role, she supervises the Student and Family Engagement- Trauma Informed (SAFE-TI) program, works on a variety of safety and prevention efforts, and assists in the implementation of social-emotional/behavioral initiatives within the district. Johanna is trained as a school psychologist and has held previous positions in schools as an educationally related mental health coordinator and as a behavioral consultant. Much of Johanna's work involves the application of trauma-informed practice, mental health research, and cognitive behavioral principles to real life problems confronted in the educational environment.
$i++ ?>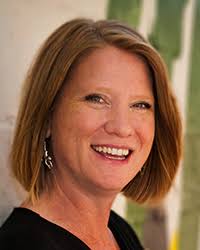 Stacy Overstreet
Stacy Overstreet, Ph.D. is a Professor of Psychology at Tulane University. Over the course of her career her research has focused on how sociological, cultural, familial, psychological, developmental, and biological processes influence and interact with one another over time to shape child adaptation to trauma. Over the past ten years, she has translated that research to inform the implementation and evaluation of trauma-informed schools. She has published several empirical and conceptual papers related to these areas and she was co-editor of a 2016 special issue on trauma-informed schools in the journal, School Mental Health. Dr. Overstreet is a founding member of the New Orleans Trauma-Informed Schools Learning Collaborative. Her work through the Collaborative includes a grant from the National Institute of Justice to determine whether a multi-component implementation strategy for trauma-informed schools improves school safety as well as a grant from the Department of Justice to develop and evaluate a Train the Trainer model for the implementation of trauma-informed schools.
$i++ ?>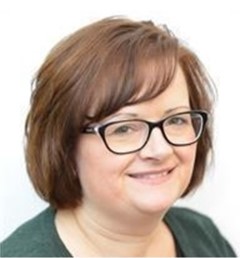 Mary Carlton
Mary Poulin Carlton, Ph.D. is a Social Science Research Analyst at the National Institute of Justice (NIJ), the research, development, and evaluation agency of the U.S. Department of Justice. At NIJ, Mary works on multiple research portfolios including those pertaining to school safety, gangs, violent crime, and white collar crime. Prior to NIJ, Mary held positions at the Office of Research and Evaluation at the Court Services and Offender Supervision Agency in Washington, DC and the Justice Research and Statistics Association in Washington, DC. In 2005, she received her doctorate in criminal justice from Temple University.
$i++ ?>
Key:
Complete
Next
Failed
Available
Locked
STUDENT MENTAL HEALTH AND TRAUMA
02/17/2021 at 3:45 PM (EST) | 90 minutes
02/17/2021 at 3:45 PM (EST) | 90 minutes