WELCOME/OVERVIEW and The Philadelphia Story
Opening, Jennifer Scherer, NIJ
Overview of the Comprehensive School Safety Initiative and School Safety Research at NIJ, Mary Poulin Carlton, NIJ
A Philadelphia Story: Innovating and Improving in a Large Urban District, Abigail Gray and Kevin Bethel, School District of Philadelphia
The presenters will share experiences and insights from the School District of Philadelphia. Through strong partnerships with the University of Pennsylvania, Drexel University, and other collaborators, the district has leveraged several NIJ and Office of Juvenile Justice and Delinquency Prevention (OJJDP) grants to steadily improve school climate and safety. The presenters will describe the ongoing evolution of SDP's multi-faceted approach, which combines evidence-based programming, a focus on implementation, and innovation.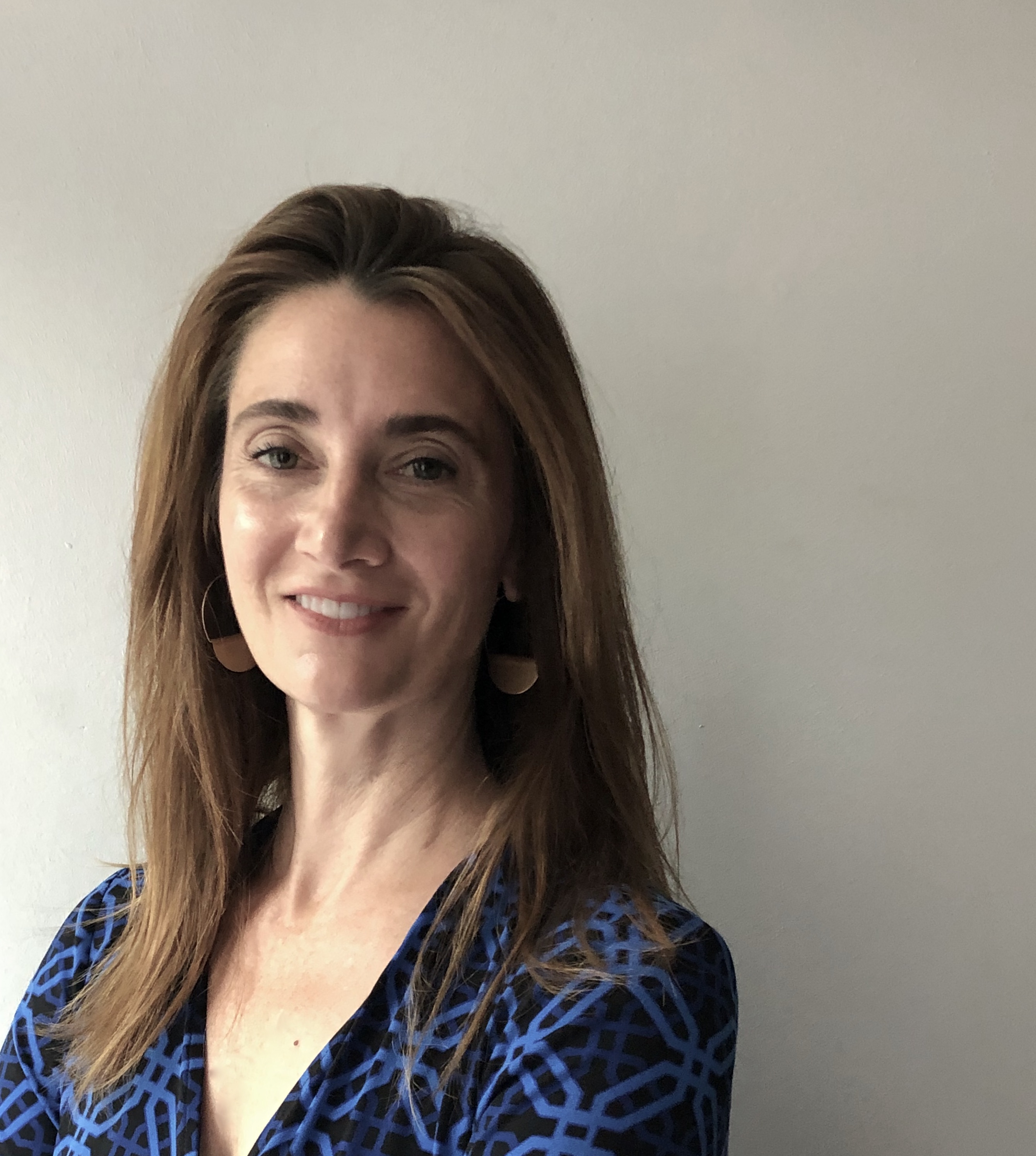 Abigail Gray
Dr. Gray is Deputy Chief of the Office of School Climate & Culture at the School District of Philadelphia (SDP). She is responsible for all climate programming, including the development of a strategic vision for school climate for the district, the identification of evidence-based approaches in alignment with that vision, and the design of implementation supports for schools. Prior to assuming her current role in 2019, Dr. Gray was a Senior Researcher at the University of Pennsylvania's Consortium for Policy Research in Education, and led multiple federally funded research studies on school climate and restorative alternatives to punitive discipline. She holds a PhD in Education Policy from the University of Pennsylvania, where she was a U.S. Department of Education Institute of Education Sciences Fellow. She is a certified reviewer of group design studies for the U.S. Department of Education's What Works Clearinghouse, a former SDP teacher, and the parent of two SDP students.
$i++ ?>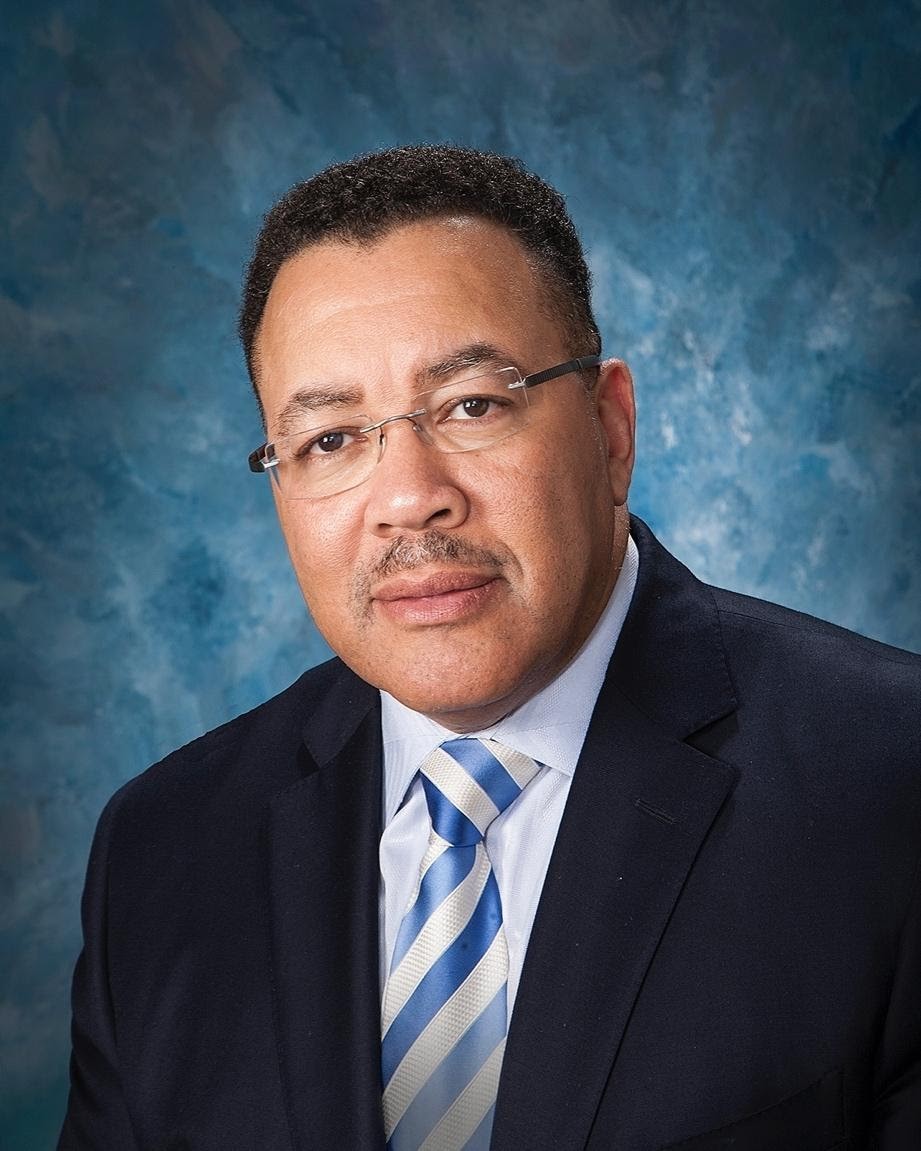 Kevin Bethel
Kevin J. Bethel, Chief of School Safety for the School District of Philadelphia, is a retired Deputy Police Commissioner for the Philadelphia Police Department, the 4th largest police department in the nation with over 6,600 sworn personnel. Prior to his retirement in January 2016, Kevin commanded Patrol Operation's for the entire city. This appointment included oversight of the 21 Patrol Districts, Neighborhood Services Unit, Philadelphia School District Police and Community Relations Unit. Upon his retirement from the Philadelphia Police Department, Kevin continued to pursue his passion of Juvenile Justice Reform through his work at Drexel University as a Senior Policy Advisor supported by the Stoneleigh Foundation. During this time, he worked to expand implementation of the successful Philadelphia Police School Diversion Program nationally.

The Stoneleigh Foundation continued to support Kevin in establishing the Law Enforcement Juvenile Justice Institute (LEJJI). Through LEJJI Kevin used his decades of experience and passion for advocacy in reforming the Juvenile Justice system to work with organizations, service providers and community members; to provide training on evidence-based solutions to protect and serve our nations youth's.

Throughout his career, Kevin has done extensive work in the Juvenile Justice Field; most notably his development of a School Diversion Program within the Philadelphia School System. The program diverts first time, low-level juvenile offenders by utilizing programs within the Department of Human Services. Since the inception of the program in 2014, school arrests have been reduced by 84 percent.

Kevin continues to serve on various committees and boards in the field of Juvenile Justice. He testified before the President's 21st Century Task Force, co-chaired by former Police Commissioner Charles Ramsey on the need for a conserted effort by law enforcement leaders to address the school-to-prison pipeline across the nation. He currently serves on the Pennsylvania Commission on Crime and Delinquency Disproportionate Minority Contact Subcommittee and is a former member of the National Academy of Sciences Committee on Law and Justice Committee.

He previously served as a faculty member for the International Association of Chiefs of Police Juvenile Justice Leadership Institute, and a regular lecturer, on school diversion and racial and ethnic disparities at Georgetown University. He is also a former member of the Philadelphia Juvenile Detention Alternative Initiative (JDAI), and currently a member of Pa Governor Wolf's Juvenile Justice Task Force.

In addition to his formal education, Kevin has benefited from extensive specialized law enforcement training such as the FBI Leadership and Specialized Training Course - Class 208, as well as the FBI National Executive Institute Session XXXIV at the Federal Bureau of Investigation (FBI) National Academy in Quantico, VA.

Kevin has received numerous accolades and awards throughout his 30+ year career, which includes his selection as the recipient of the Philadelphia Daily News 2008 Fencl Award. The Fencl Award is bestowed upon a police officer that brings a unique blend of courage, integrity and determination to the job.

Kevin Bethel holds a Master's Degree in Public Safety from St. Joseph's University and a Bachelor of Science Degree in Criminal Justice from Chestnut Hill College. He is also a member of the Chestnut Hill Libris Society, an honor given to graduates of the College who distinguish themselves in their personal and professional lives while exemplifying the College motto; Fides. Caritas. Scientia. - Faith. Charity. Knowledge.
$i++ ?>
Jennifer Scherer
Acting Director
National Institute of Justice
Jennifer Scherer
Acting Director, National Institute of Justice

Jennifer Scherer, Ph.D., is a highly experienced researcher and evaluator with more than 20 years of experience successfully leading national and international research and evaluation projects in support of the U.S. Federal government, non-profits, for profits, and foreign government entities. Over the course of her career, she has conducted research and evaluation in a wide range of settings and with an array of unique populations. She has completed several complex formative research projects and has worked on the full spectrum of evaluations including basic process evaluations to outcome evaluations to impact evaluations. To complement this work, she has created and implemented scientific and administrative policies and procedures. In addition, she has developed educational curricula and implemented a range of training and technical assistance activities for 1000's of participants across the globe. Dr. Scherer has published extensively and presented at national and international forums.

At NIJ, she serves as Principal Deputy Director providing strategic guidance on mission-based initiatives and support to the NIJ Director in leading, managing, and directing all scientific and operational functions of the office.

$i++ ?>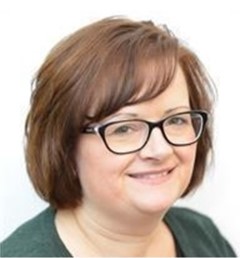 Mary Carlton
Mary Poulin Carlton, Ph.D. is a Social Science Research Analyst at the National Institute of Justice (NIJ), the research, development, and evaluation agency of the U.S. Department of Justice. At NIJ, Mary works on multiple research portfolios including those pertaining to school safety, gangs, violent crime, and white collar crime. Prior to NIJ, Mary held positions at the Office of Research and Evaluation at the Court Services and Offender Supervision Agency in Washington, DC and the Justice Research and Statistics Association in Washington, DC. In 2005, she received her doctorate in criminal justice from Temple University.
$i++ ?>
Nadine Frederique
Nadine P. Frederique, Ph.D. is a Senior Social Science Analyst in the Research and Evaluation Division of NIJ. I manage NIJ's Comprehensive School Safety Initiative (CSSI) to improve the safety of our nation's schools.
$i++ ?>
Key:
Complete
Next
Failed
Available
Locked
WELCOME/OVERVIEW and The Philadelphia Story
02/16/2021 at 11:00 AM (EST) | 75 minutes
02/16/2021 at 11:00 AM (EST) | 75 minutes